KrisEnergy Ltd, the Singapore based oil production company with oil drilling rights off the Cambodian coast, has gone into liquidation. However KrisEnergy (Cambodia) Ltd, will continue as normal reports suggest.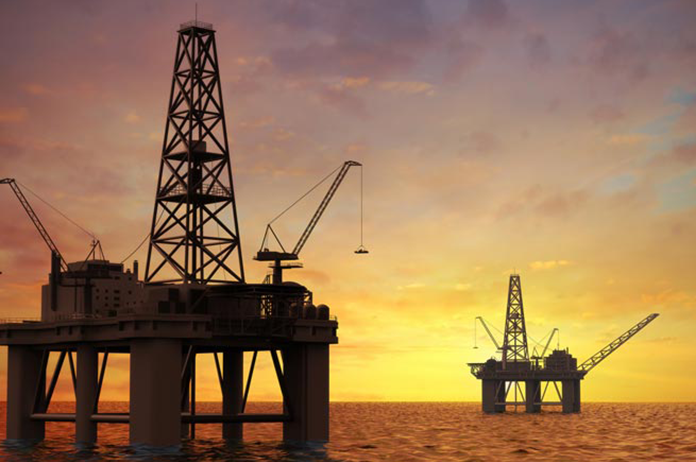 Six months ago, Cambodia became an oil producer after KrisEnergy Ltd. confirmed Cambodia's first offshore oil field had gone into production in the Gulf of Thailand after a long and protracted process and a number of concessions had been offered. Peak production targeted 7,500 barrels a day by mid-February 2021 but this never materialised.
Despite many delays and years of surveys and research, the field's reservoirs appeared less productive than results from the appraisal wells had suggested. In March 2021, Kris confirmed that both the production and oil-in-place estimates were lower than expected, and doubts were raised about their longevity.
By the end of March, the company was producing just 2,493 barrels of oil per day (bopd) whereas it is believed the offshore oil fields needed to produce a minimum of 9,500 bopd to be financially viable.
In November 2018, KrisEnergy announced it had been awarded concessions worth $21.7 million from the Cambodian government.
Argus Media confirmed "Kris had been depending on cash flow from the project to support a restructuring exercise that it began after being unable to meet its financial obligations. The company has no other viable restructuring options or sources of cash and so has submitted a winding-up petition."
"Accordingly, the Company has on 4 June 2021 submitted a winding-up petition to the Grand Court of the Cayman Islands. The hearing date for the Winding Up Petition will be fixed," KrisEnergy said.
The media outlet added that the "future of the Apsara project is unclear. The first cargo of up to 300,000 barrels was due to be exported in May 2021, according to the Cambodian energy ministry's director-general of petroleum, Cheap Sour. It is unclear if the shipment took place."
Update
On the same day, media reports on Cambodia suggested the Cambodian operations in the Apsara oil field won't be affected by the winding-up of the parent company.
KrisEnergy investor relations and corporate communications vice-president Tanya Pang told The Phnom Penh Post: "The winding-up petition as announced on June 4 relates only to KrisEnergy Ltd, the parent company listed on the Singapore Exchange and not the subsidiary companies holding the group's assets. Operations of KrisEnergy's assets are continuing."