In June 2023, the Cambodian government expanded on its plans for how the Kingdom can achieve a Digital Economy and Society by 2035 following a presentation of a comprehensive Digital Technology Strategic Plan 2023-2027 by the Ministry of Interior.
The core objectives of the digital plan are to strengthen work efficiency, improve public service delivery, and enhance national security and transparency said Interior Minister Sar Kheng. The plans were rolled out as far back as 2021 as the Kingdom was assessing how the digital economy will offer a new model of economic growth for the nation.
The plan's framework is meant to be aligned with the government's other technology-related policies which include: Rectangular Strategy Phase IV, Cambodia Digital Economy and Society Policy Framework 2021-2035, Cambodia Digital Government Policy 2021-2030 and National Policy on Science, Technology and Innovation.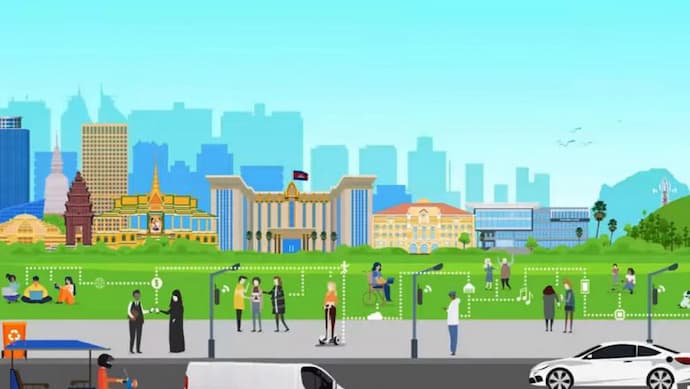 H.E Sok Puthyvuth (MPTC Secretary of State) said at a recent event that the adoption of digital technology is a catalyst for the growth of Cambodia's economy and that the Cambodian government's digitalisation policy aims to build three pillars:
Digital Government
Digital citizen
Digital business
The Digital Technology Strategic Plan 2023-2027 strategies and pathways focus on:
Training human resources and increasing knowledge of digital tech.
Building technological infrastructure.
Strengthening cybersecurity and prevention of cybercrime.
Researching, developing, and innovating, enhancing the quality of work and public service delivery.
Implementing technology governance.
The PROFITENCE 2023 Cambodia Country Profile Report suggested that the E-commerce market is estimated to generate revenues of USD $1,7 billion by 2025 in Cambodia. The report also said in terms of Industry 4.0; "31% of Cambodian enterprises are actively upgrading their technology. However, only 10% of enterprises reported investing in research and development (R&D)."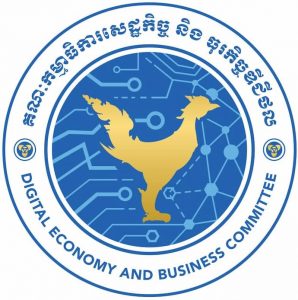 The National Council For Digital Economy & Society and Digital Economy & Business Committee (DEBC) are responsible for "leading, facilitating, and fostering the development of a vibrant economy and society by laying the digital foundation, adoption, and transformation of all social actors, including states, citizens, and businesses."
Of the holistic approach, Cedric Kang (CEO of Solution BI Cambodia), said online "The endeavour, though ambitious, is not without its challenges. It calls for the development of high-speed internet networks, digital payment systems, logistics systems, and more, along with establishing digital trust and citizen participation.
But the most crucial factor in this digital revolution is us – the tech and data enthusiasts. Our knowledge, creativity, and commitment can make a significant difference in achieving these goals and ensuring that Cambodia stays competitive in the global digital landscape."
Cambodian Digitalisation