CAMGSM PLC (Cellcard) has released its Q3 Report for the Financial Year 2023, showcasing an increase in profit compared to the same period in 2022.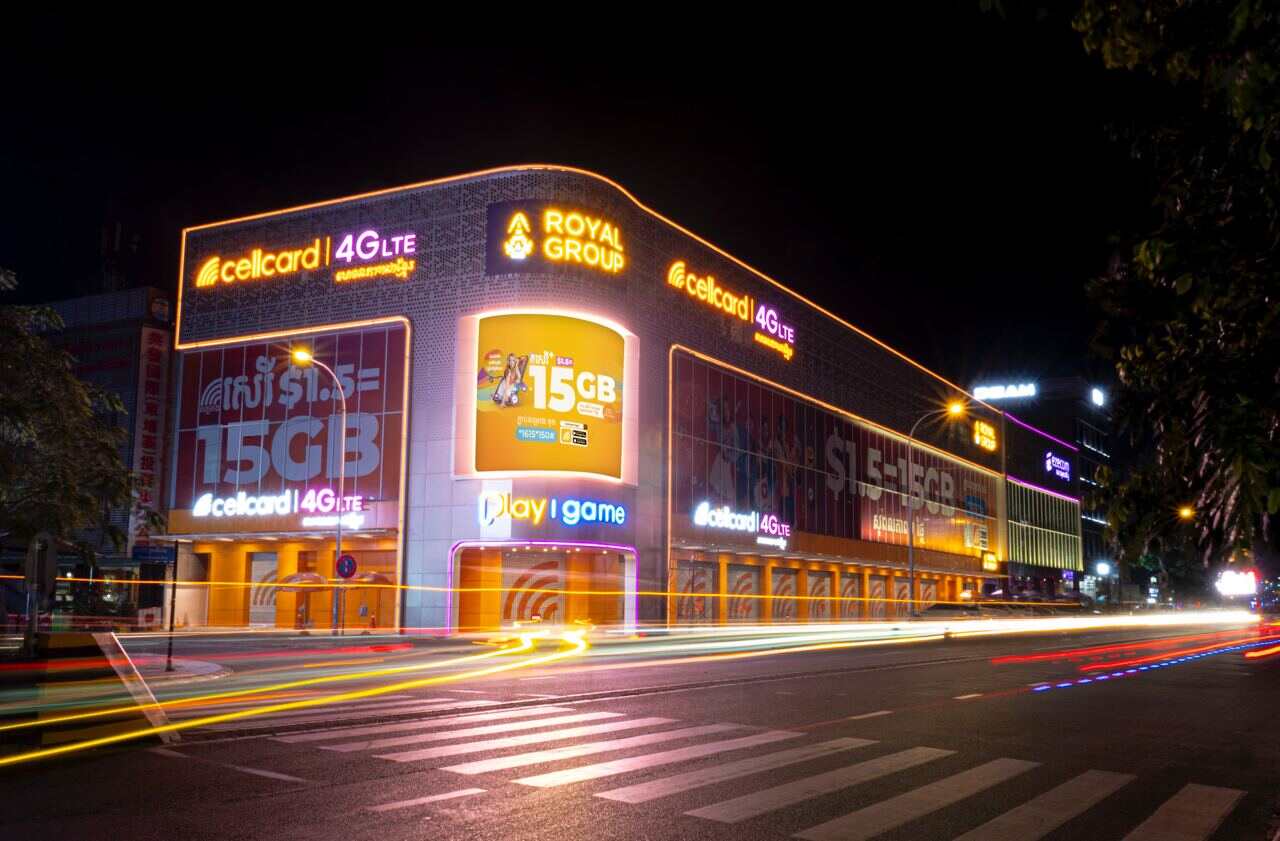 The report highlights CAMGSM PLC's robust performance in operating profit, profit before income tax, and total comprehensive income. 
In a year-on-year comparison with Q3-2022, the company reports a 14 per cent increase in operating profit, equivalent to 7.7 billion riel (approximately USD $1.9 million). Profit before income tax rose by 3 per cent, reaching 1.3 billion riel (approximately USD $325,000), while total comprehensive income also experienced a 3 per cent increase, coming to a total of 1.07 billion riel (approximately USD $268,000).
CAMGSM PLC achieved a total reported revenue of over 186 billion riel in Q3-2023, with net profit reaching 42.9 billion riel. This represents a 3 per cent year-on-year growth compared to the net profit of 41.6 billion riel collected in the corresponding quarter of 2022.
The company has attributed its success to ongoing initiatives aimed at optimising operating costs, along with a strong focus on enhancing network quality and coverage as part of its 2023 business turnaround strategy.
The press release quotes Neak Oknha Kith Meng, Chairman of CAMGSM PLC, expressing his satisfaction with the company's performance in the third quarter of 2023. He mentions CAMGSM's significant closure of a 2011 financing arrangement, made with a banking consortium led by the Bank of China Limited, for the acquisition of Millicom's 61.5 per cent shareholding of CAMGSM, adding that the company's successful reparation of principal and interest payments (totaling USD $723 million) demonstrates CAMGSM's commitment to honoring its financial obligations.
Kith Meng also announced the refinancing of the Bank of China facility, now supported by Malayan Banking Berhad, Singapore Branch, Maybank (Cambodia) Plc, and Canadia Bank Plc. The new financing offers CAMGSM PLC lower costs and a longer tenure, supporting increased capital investment in network coverage and capacity.
CAMGSM PLC received approval, in principle, from the Cambodia Securities Exchange (CSX) for its sustainability bond listing eligibility on September 28, 2023. If finalised, this will make CAMGSM the first issuer of a sustainability bond in Cambodia, marking a historic moment for both the company and the Cambodian capital market.
As of September 30, 2023, CAMGSM PLC's total assets amounted to 2.59 trillion riel (approximately USD $630 million), with total equity reaching 920 billion riel (USD $223 million). This represents a 20 per cent increase from the 768 billion riel (approximately USD $186 million) amassed in 2022.
CAMGSM's 'Third Quarterly Report of Financial Year 2023,' released on November 15, 2023, provides an overview of the operational and financial results based on the Interim Financial Statements reviewed by an Independent Auditor. 
This article was adapted from a supplied press release.
Read More On CAMGSM PLC: