Fashion designer Eric Comerci unveiled his debut collection, 'Comerci 了一卜', on October 21, 2023, at the first fashion show in Cambodia to feature a 500 metre runway.
The show attracted a number of local celebrities, including Pu Khleang, Norphealey and Kesor, and featured a fusion of art, fashion and dance.
"Art has always been my inspiration, and dance is my form of expression," said Comerci, adding that his debut collection is a testament to his creative journey and artistic expression that typically blends both style and movement.
The show marked a new milestone in Cambodia's fashion scene with the first ever 500 metre long runway, where a captivating performance by local artist, Norphealey, additional breakdance performances and fire-blowing displays were also featured.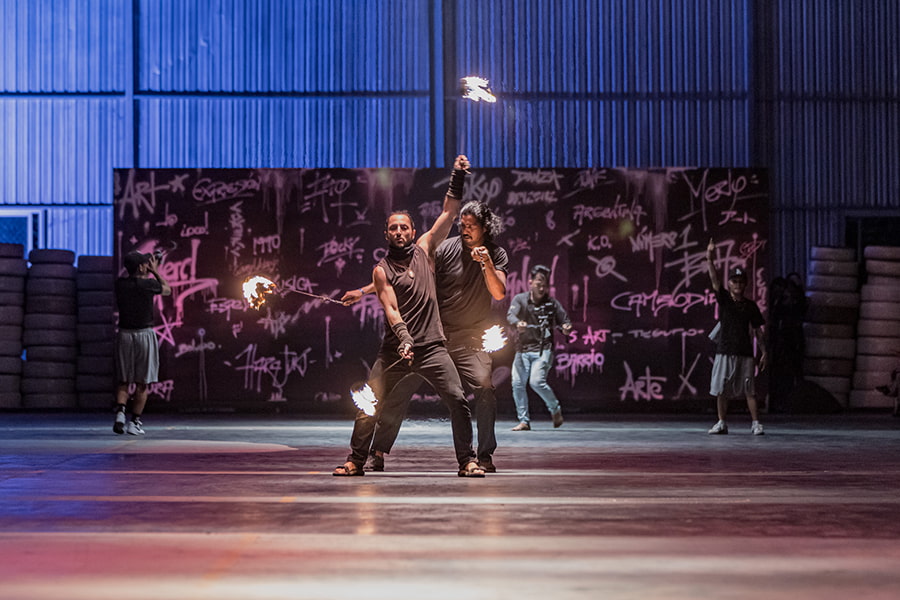 The debut Comerci 了一卜 fashion show was a collaborative endeavor undertaken with the Mister Friendship beauty pageant, produced by Miss Universal Woman Cambodia 2023, Davin Prasath.
Event management and 360-degree digital marketing company, Wowee Advertising, played a key role in the show's organisation. Thach Chenda, CEO of Wowee Advertising, stated that this collaboration allowed her company to help transform Comerci's creative vision into a reality.
Sponsored by Hydro Depot, the show also featured the introduction of the Voss Premium Water brand in Cambodia.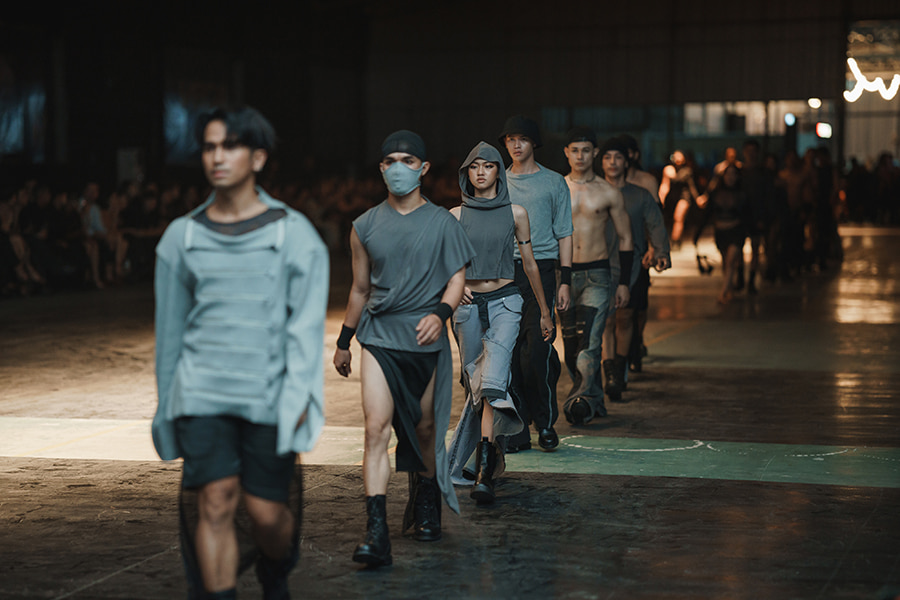 For companies or individuals interested in partnering with Wowee Advertising for events, Thach Chenda is the primary point of contact. She can be reached at 010 757 928 or by email at [email protected].