The Cambodian government has continued to stabilise electricity tariffs by subsidising $150 million for the state-owned Electricité du Cambodge (EDC) in 2023, with the aim to ensure sufficient power supplies for households and businesses amid global energy price hikes.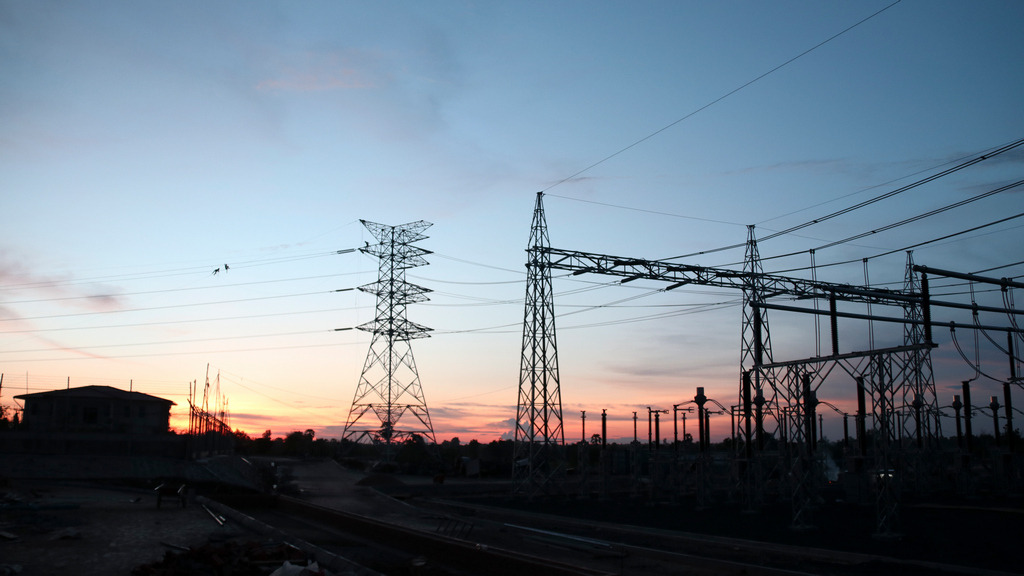 The increase of subsidies of USD $150 million to the Cambodia electricity authorities (EDC) was reported in Khmer Times – in 2022 the government also subsidised USD $100 million to stabilise the electricity tariff. 
"In 2023, the government will provide an additional $150 million to support economic recovery for socio-economic stability and livelihood of our people," EDC director-general​ Keo Ratanak said.
According to his statement, the electricity sector in Cambodia is currently sufficient and there is no shortage of power as there was in the past. However, he noted that certain power outages are not caused by a lack of electricity, but rather by external factors such as digging, which can damage power lines and disrupt the supply of electricity.
"The current electricity supply is sufficient to meet the needs of development, including industry, factories, enterprises, and households," Ratanak added. 
"Businesspeople and investors who are interested in investing in the food business in Cambodia do not need to worry about the demand for energy. Cambodia now has enough electricity to meet the needs of businesses and households," he added.
What Is The Current State Of Cambodia's Energy Sector?
Based on the EDC's report, Cambodia has the capacity to generate 3,464 MW of domestic power from various sources such as solar energy, hydropower, biomass, coal, and oil. However, the highest demand for electricity currently stands at only about 2,400 MW. 
Cambodia produces almost 80% of its electricity, with the remaining 20% being purchased from neighbouring countries such as Laos, Vietnam, and Thailand. 
As of the end of 2022, 13,923 villages, equivalent to 98.27% of the total villages nationwide, have already been connected to the national grid. Only 245 villages, or 1.73%, have not been connected to the national grid due to their location in remote areas or on islands.
What is Cambodia's Power Development Plan 2022-2040?
Cambodia's Power Development Plan 2022-2040 aims to expand the high-voltage network, promote renewable energy sources, improve energy efficiency, and deliver affordable and reliable electricity to all sectors, while minimizing environmental impact.
According to the plan, expanding domestic generation capacity will cost $9,089 million. Of this amount, USD $2,5 billion has already been allocated to ongoing projects until 2025, with the remaining $6,550 billion to be invested in planned hydropower dams, solar PV plants, BESS, natural gas, and biomass from 2026 onwards.
As reported in Kiripost, as per the Power Development Plan (PDP), the transmission development plan will necessitate a total investment of $1,796 million to expand the high-voltage (HV) network infrastructure.
This includes USD $816 million for priority projects committed by 2025, as well as an additional USD $980 million between 2022 and 2040 to install new 230 and 500-kV lines, transformers, and upgrades that will enhance the network's resilience.
Read more: