The new Indonesia Chamber of Commerce Cambodia (IndoCham) has launched in September 2021. IndoCham's goals are to find more business opportunities in the Kingdom, and boost bilateral trade, said Indonesia's ambassador to Cambodia.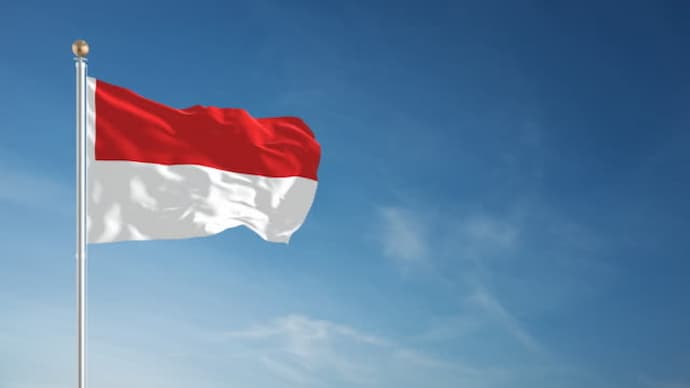 The ambassador, Sudirman Haseng, has visited the Special Economic Zones (SEZs) in Koh Kong and Sihanoukville in the Kingdom to look for potential opportunities.  "These two Special Economic Zones, in my view and assessment, can be one of Indonesia's outward investment goals, for infrastructure, manufacturing, transportation, and agriculture," he told the Khmer Times.
IndoCham is also working on the Trade Expo Indonesia-Digital Edition, which will be held online from October 21 to November 4 2021. Indonesia is trying to increase trade with Cambodia via the virtual expo and to promote its products.
IndoCham's new President is Dalton Wong, and he added: "Indocham shall build a strong community network for Indonesian businesses, professionals and employees to interact with each other, exchange views, ideas and best practices and share or collaborate on business and investment opportunities for mutual benefit."
"At the same time, we will also create a gateway, or platform, so that Cambodian and foreign businesses, entrepreneurs and investors in Cambodia, or that are interested in establishing a presence here, will be able to network with each other and with IndoCham members."
The Indonesian Ambassador to Cambodia also said via a webinar, organised by the Indonesian Embassy to Cambodia, that Cambodia will be a strong market for Indonesian batik (a method of dying patterned cloth unique).
The ambassador said, "Batik is not just a piece of painted cloth. A piece of batik contains a philosophical meaning that describes the depth of thought, mindset and life of the Indonesian people", reported the Khmer Times
Cambodia's exports to Indonesia have risen by more than 18 per cent over the five years up to the end of 2020, at a value of $47 million. Bilateral trade rose by 7.5 per cent by volume over that same period.
Cambodia exports mainly garments, textiles, footwear and accessories from Indonesia and imports machinery, vehicles and parts, paper products, coal, instant noodles and medicines.