The National Bank of Cambodia yesterday announced that is testing a mobile payment application system known as Bakong.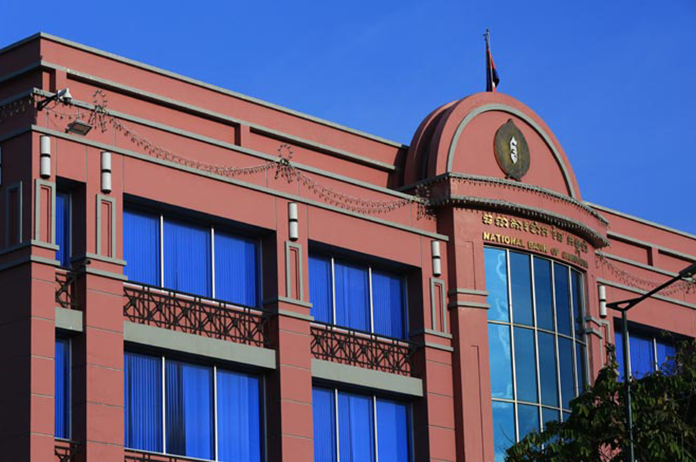 According to the Central Bank, the new system will facilitate money transfers and payments (including across national borders) while enhancing financial inclusion in the country.
"This project aims to offer banking services to the unbanked, especially in rural areas," NBC said in a statement.
It is safe, easy, fast and free of charge, the bank said, noting that the system is an NBC initiative.
"The Bakong system is a peer-to-peer fund transfer service available to retail customers of participating banks in Cambodia," it said, adding that four financial institutions are so far included – Acleda Bank, Foreign Trade Bank, Wing Specialised Bank, and Vattanac Bank.
NBC said the system allows transfers in Cambodian riels or US dollars.
"Users no longer need to know multiple digits of the recipient's bank account. They can now transfer money directly to their mobile number or scan a QR code via the Bakong app or through other banking services offered by member banks.
Acleda Bank's executive vice president So Phonnary told Khmer Times that the new system acts similar to a digital wallet.
"We will link our system, Acleda Toan Chet, to the Bakong system," she said. "This will allow our customers to transfer funds through Bakong.
"Bakong basically brings all banks together. It is not about competition. It is about being more connected and working together," she added.
She said Acleda's Toan Chet app has more than 980,000 customers, with about 20 percent of merchants accepting payments through the app.
On average, 69,671 transactions are conducted through the app every day, averaging $17,740,211 per day.
In February, the central banks of Cambodia and Thailand signed a memorandum of understanding (MoU) to create a payment system based on QR codes. The upcoming payment system aims to facilitate cross-border exchanges in local currencies, according to representatives of the central banks.
In June, NBC announced that two local and one Thai bank have joined the QR code-based payment system that the central bank is developing with Thailand.
It said that FTB, Acleda Bank, and Siam Commercial Bank (SCB) will become "sponsoring banks" in the scheme.