The first week of September 2021 saw another slew of Cambodian digital ventures and partnerships announced. It seems like a week doesn't go by in which organisations and corporations are joining the race to build the digital economy in the Kingdom.
Khmer Enterprise (KE) & AmCham SME Ecosystem
On 6th September 2021, Khmer Enterprise (KE) and the American Chamber of Commerce in Cambodia announced a partnership aimed at "building and promoting a sustainable and workable ecosystem for SMEs".
Although not exclusive to digital a statement about the signed MoU said "The MoU creates a collaboration framework with an agreement to hold joint and co-branded events, training workshops, seminars, business matchings, business promotions, pitching events and entrepreneurial culture promotions."
You can read more about the agreement in the Phnom Penh Post.
KOICA finances the construction of the National Incubation Centre of Cambodia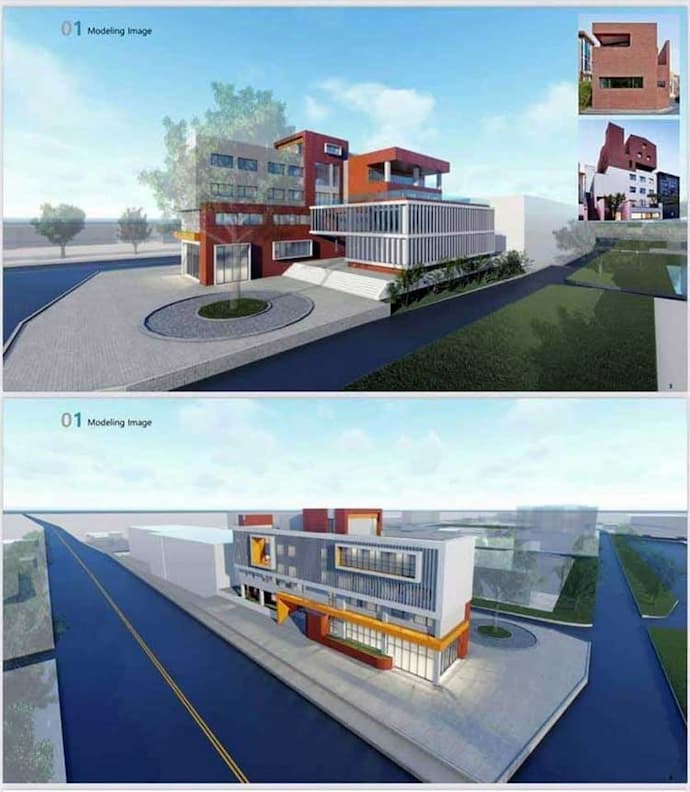 The Korea International Cooperation Agency grant of $2.7 million will assist the construction of the National Incubation Centre of Cambodia (NICC) it was confirmed on September 3rd 2021.
The three-story facility is scheduled to be completed by early 2023 and is located at the  Royal University of Phnom Penh (RUPP). The NICC will offer training and mentoring to help prepare Cambodians for the digital age.
A statement said the project is part of a deal signed in 2019 for the "Establishment of Business Incubation System between University and Industry in Cambodia".
The NICC would support the focus on digital education by the Cambodian Education Ministry in their strategic plan for education 2019-2023.
Connecting Digital Opportunities between Thailand and Cambodia Webinar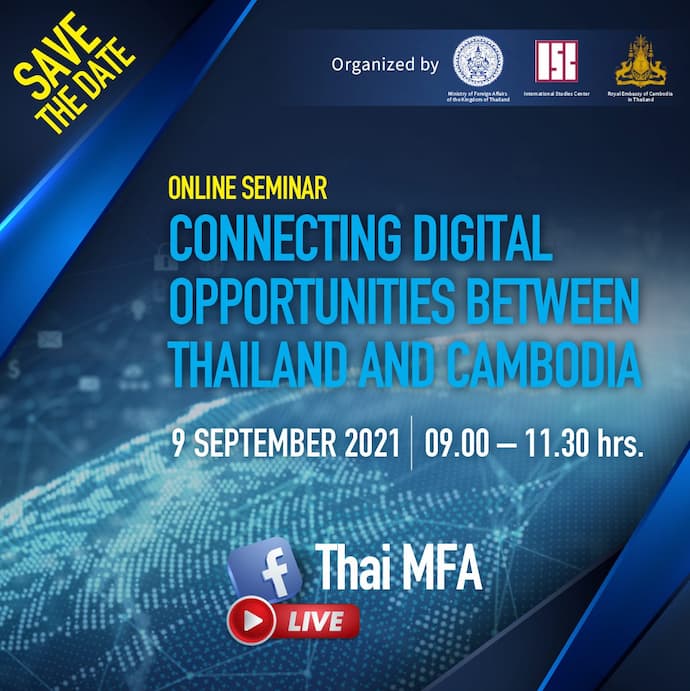 The Royal Embassy of Cambodia in Bangkok has organised a Webinar on "Connecting Digital Opportunities between Thailand and Cambodia" which will take place on September 9, 2021, in the morning from  09.00 – 11.30 AM on Facebook.
The Embassy says "The webinar will be attended by policymakers and startups from Cambodia and Thailand as well as experts from Asian Development Bank (ADB) to discuss and exchange information on the emerging trends, policies and developments which are shaping the digital economy in both countries. They will also jointly identify possible areas of cooperation to connect and enlarge the pool of digital opportunities between Thailand and Cambodia."
The discussions will cover topics including government policies, emerging digital trends as well as digital opportunities between the two SEA neighbours.
Read more about the potential of NFTs in Cambodia, or the opportunities in the Kingdom in 2022.