In January 2021, the Ministry of Economy and Finance issued Prakas No. 010 on "the Local Manufacturers Obligation to place devices for measuring the volume of beer and non-alcoholic drinks".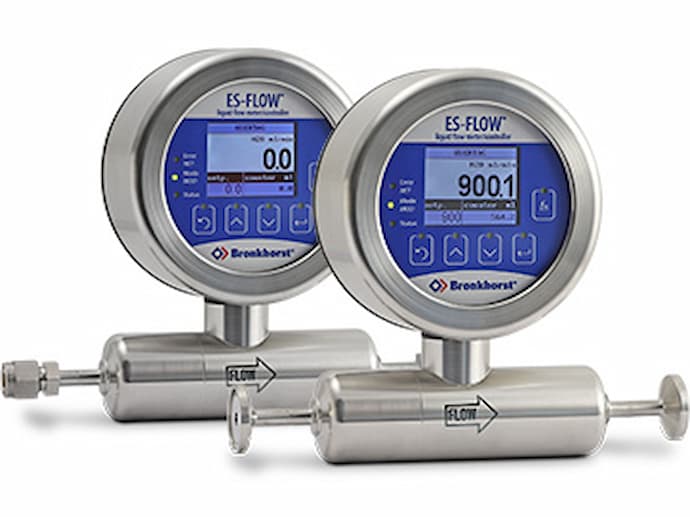 According to DFDL, "The purpose of Prakas 010 is to establish rules and procedures for managing the use of devices which measure the volume of beer, and/or non-alcoholic beverages that are produced locally. The rules and procedures concerning the devices on which beer and non-alcoholic beverages are measured are designed to strengthen the transparency and effective collection of tax revenues – in particular specific tax."
As a result, the producers in Cambodia need to install a volume measuring device, consisting of a volume measuring meter and liquid analyzer and field control box, at their factories in compliance with the installation technical standards as set out by the GDT.
This only applies to:
Taxpayers who operate factories that produce beer and/or non-alcoholic beverages in Cambodia ("Producers") and,
Fall under the management of the Large Taxpayer Department of the General Department of Taxation ("GDT").
Prakas 010 allows for "a deviation of up to 1.5%, due to leakage/overflow, with respect to the amount of beer/non-alcoholic beverages that pass through the volume measuring device" reports DFDL.
The legal firm also provides commentary on the tax rates and notes that in Thailand "authorities replaced flow meters as they were seen to have a limited lifetime, high maintenance costs and were not capable of measuring the amount of beer produced daily or the median losses for accurate tax calculation."
This should not affect local craft breweries in Cambodia who should fall under a different tax bracket in the Kingdom.