Australian-based Digital Classifieds Group (DCG), which is the parent company of the leading Cambodian-based property platform Realestate.com.kh, has confirmed its acquisition of the dominant online property platform marketplaces in Indonesia and the Philippines.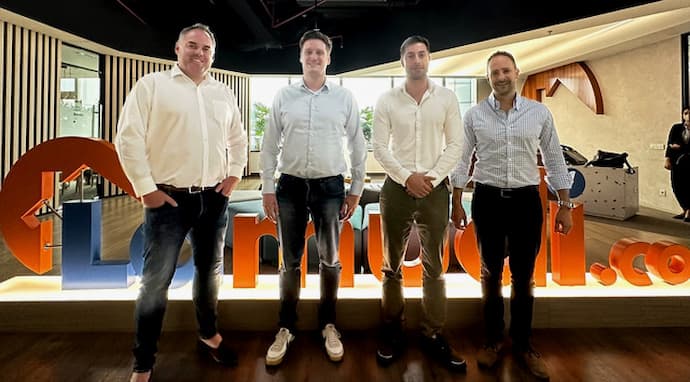 The newly confirmed acquisition of the Lamudi assets from the Dubizzle Group (formerly Emerging Markets Property Group) and DCG's purchase of Bangladesh's leading real estate Bproperty in January 2023 propels the group to be Asia's second-largest property portal operator. 
Lamudi was founded in 2013, initially focusing on building dominant property classifieds in frontier markets; however, much like realestate.com.kh, over recent years, they have shifted from advertising to transaction-based business models to accelerate revenue and growth. 
Adding the Lamudi assets to its portfolio means the consolidated group operates the leading property portals in 6 high-growth Southeast Asian markets: Cambodia, the Philippines, Bangladesh, Indonesia, Laos and Papua New Guinea. DCG now serves 600 million people across its markets, with 16 million monthly website visits, 13 million social media followers and over 900 employees.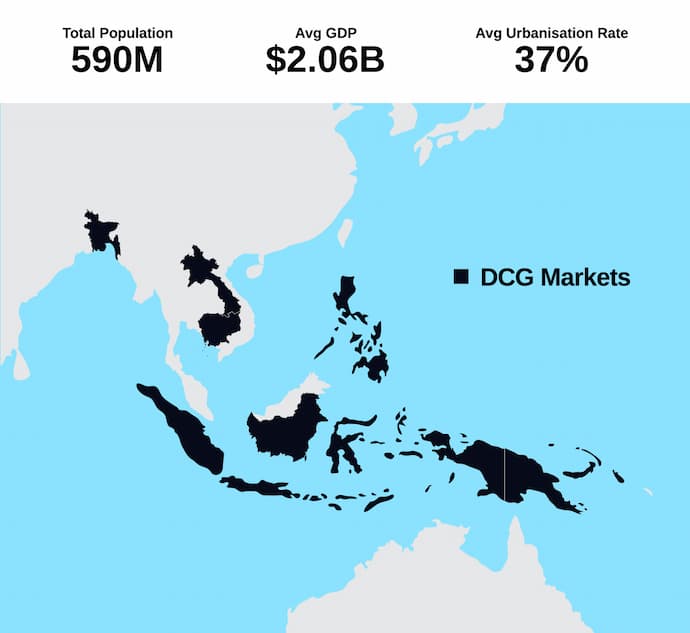 Anthony Galliano, a DCG Board member and the Director of Tanncam Investment, expressed his enthusiasm for being involved in DCG's expansion.
"This is a game-changer for our business. DCG's geographic coverage of the real estate market expanded exponentially and the group is now on track to becoming the leading property platform in Southeast Asia. While organic growth has been phenomenal, the Board recognised that targeted acquisitions will accelerate our growth and expansion ambitions and dramatically improve value to our customers and shareholders. Tanncam Investment fully supports its investment in DCG and commends the Board for its work on this strategic acquisition which positions the company as a market leader in its space."
Tom O'Sullivan, realestate.com.kh CEO said of the benefits of the deal; 
"I'm incredibly excited about the opportunities this acquisition brings. Lamudi has a range of technologies and systems that will enhance our offering to agents and property seekers. Plus Lamudi's massive reach into Indonesia and the Philippines will drive huge additional exposure for our clients. 

For our staff, our ability to share knowledge and exchange ideas with the other classified businesses in the DGC portfolio means we will remain a driving force in Cambodia and the region."
The group expects Southeast Asia to grow strongly over the next decade and become a leading region globally, with DCG also planning a potential ASX listing in the next 18 months.
Group CEO Mathew Care commented: "Our vision is to build a market-leading classifieds group in Southeast Asia, a region of incredible opportunities. This acquisition is a catalyst for delivering this vision, and I am incredibly excited to enter these markets and welcome the Lamudi team to the DCG family."