The Habit Burger Grill opened its third branch on March 7, 2021, in Ang Snuol district, Kandal Province less than six months after it first launched in the Kingdom.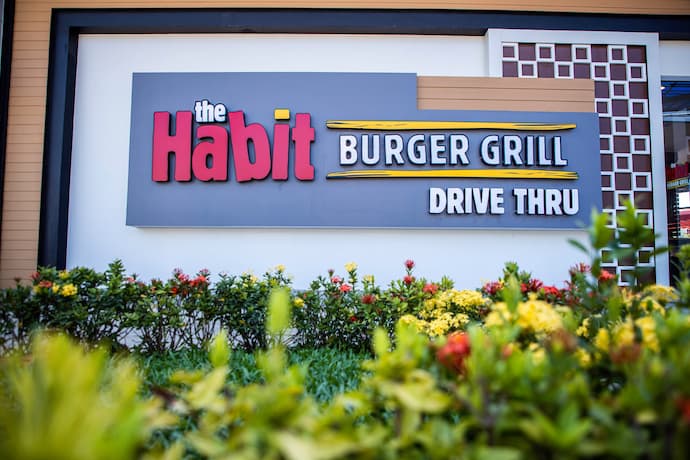 "We are so excited to continue The Habit Burger Grill's international expansion with our franchise partner Kampuchea Tela Company, LTD! We look forward to creating new Habit fans by inviting them to enjoy our handcrafted chargrilled food served with best-in-class hospitality in a welcoming Southern California environment," said Iwona Alter, Chief Brand Officer at The Habit Burger Grill.
The third location of The Habit Burger Grill is at the Kampuchea Tela (Central Park Angsnuol), with the first two locations at Toul Kork and Mao Tse Tung in the capital of Phnom Penh.
The California-based restaurant company, in partnership with Kampuchea Tela Company LTD. – had originally stated its intentions in October 2020, at the launch of the first restaurant, to ambitiously have 25 locations in Cambodia.
In March 2020, Yum! Brands, the parent company of Taco Bell and KFC, acquired Habit Burger Grill for $375 million. The Habit Burger Grill has more than 270 restaurants with locations in 13 states, plus seven international locations.
Tealive is the latest international brand due to arrive in Cambodia, on the back of several new Food & Beverage and fast foot outlets launching in the Kingdom.