As the regional leader in the design, development, supply and installation of International-standard fitness facilities, Sports Engineering And Recreation Asia Ltd. – better known as SEARA – is the go-to company in Cambodia for fitness and sports centre solutions.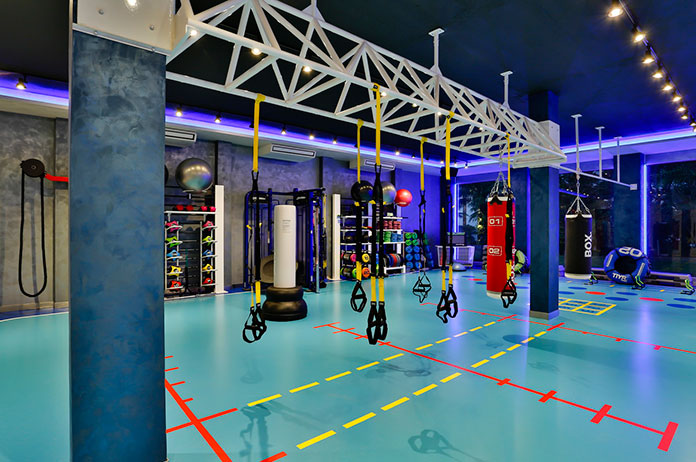 Headquartered in Bangkok since 1991, the company has fitted thousands of sports, recreational and fitness facilities in Southeast Asia with state-of-the-art equipment. To do so SEARA relies on the industry expertise of over 170 employees, who work relentlessly to satisfy customers around the region, from Phuket to Dhaka.
Following the opening of branch offices in Thailand, Vietnam, Myanmar and Bangladesh, the Phnom Penh office and showroom officially opened its doors in July 2013. As the sole supplier of some of most prestigious American fitness brands – including Life Fitness, Hammer Strength, Octane Fitness, Vectra Fitness, Balanced Body, and Power Plate – the firm's reputation in the Kingdom as the gym supplier par excellence is unwavering.
Catering to a wide range of customers – from private homes to health and fitness facilities, from education institutions to government buildings – SEARA's services also include facility planning, utilizing 30 years of experience designing health clubs and sports centers.
SEARA may offer the finest sports products available, but what really sets them apart from other suppliers is the consultative approach they take on each project. The company endeavors to give customers a complete solution, including pre-sales consultation, conceptual design, and an excellent after sales service.
"Our many years of experience in the region in both quality fitness equipment and sports construction materials truly sets SEARA apart as we provide a full solution for top notch recreational or sport facilities," says Anthony Gaglardi, SEARA's Country Manager in Cambodia.
This year SEARA will be introducing new products to the local market from Life Fitness, SCI-FIT and Octane Fitness. The company is also planning for expansion in the Kingdom. Gaglardi says they plan to expand their office in Phnom Penh to meet increasing demand. The firm also envisions setting up in Siem Reap to ensure a better after sales service in the area.
Focused on keeping ahead of the trends and supplying new and innovative products, SEARA aims to be the number one choice for quality fitness equipment and sports construction solutions in Cambodia. Their evolved understanding of the industry, their professional and dedicated team members, and their client-centered attitude guarantee SEARA many more years of success in the Kingdom and beyond.
Seara Sports International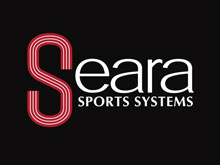 Camned Building 4th Floor, 142, Norodom Boulevard, Khan Chamkarmon

,

Phnom Penh
Seara has been serving the Cambodia sports and fitness market for over a decade. From its new office in the center of the city it offers a complete range of the latest International Fitness Equipment for home and commercial usage as well as over 25 types of Fitness & Sports Flooring systems, playgrounds and accessories. In consultation with the Bangkok head office, Seara continues to deliver full-option design and planning services to develop Cambodia's sports & fitness infrastructure.
T