Having completed over 100 projects across the Kingdom, VRK Corporation is a leader and a pioneer in Cambodia's green engineering sector.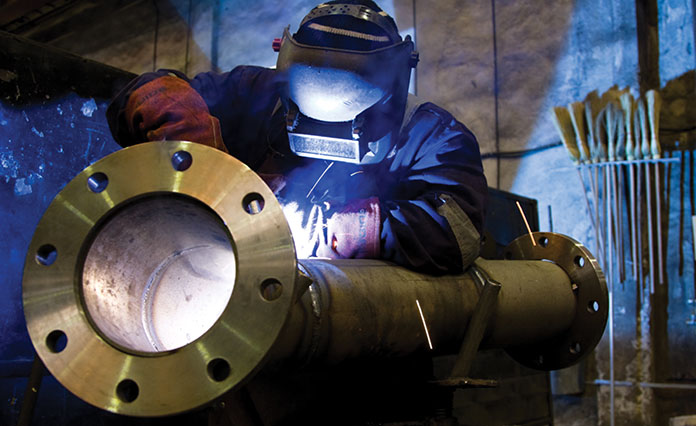 Established in 2010, the company prides itself in delivering complete mechanical and electrical engineering solutions that meet the time, price and quality expectations of even the most demanding local and international developers.
Recognising the environmental challenges that pave the way of Cambodia's development and the country's enormous potential in the renewable energies sector, VRK has directed its resources towards the development of expertise in solar energy and other carbon footprint reducing power alternatives. The firm helps engineer products and services that not only save energy and reduce costs for their clients, but also drives the innovation needed to face Cambodia's manifold environmental challenges.
VRK was responsible for the supply, installation, testing and commissioning of all mechanical, electrical and plumbing works in the headquarters building of Bureau Veritas Cambodia Limited. The edifice was the first in the Kingdom to receive the Leadership in Energy and Environmental Design's (LEED) Platinum certification, an achievement that showcases VRK's exceptional standard of work.
LEED is one of the most popular green building certification programs used worldwide. Developed by the non-profit US Green Building Council, it includes a set of rating systems for the design, construction, operation, and maintenance of green buildings, homes, and neighbourhood.
Serving as a one-stop shop for all construction-related needs, VRK has the capacity to handle every step of a project, from design and installation to maintenance and after-sales services. The firm can dispense top-of-the-line solutions in heating, ventilation and air conditioning, plumbing and water treatment installations, waste management, fire alarm systems, and communications and security systems.
The company also enjoys partnerships with some of the most reputable contractors and design studios in the country to ensure projects are delivered on-time and on-budget even when niche expertise is required.
VRK counts among its clients companies of the highest calibre, including Coca-Cola, Comfy, and Vattanac Properties. In 2014, VRK concluded work on Interkek's chemical lab, having assumed responsibility over the supply and installation of all mechanical and electrical works, plumbing, fire alarms, and communications and security systems. The firm was also responsible for the air conditioning systems at MyTV studio and at the headquarters of Royal Limousine.
Determined to tackle Cambodia's environmental challenges and boasting the expertise and technical capabilities needed to deploy cutting-edge engineering services, VRK Corporation continues to lead the way in the Kingdom's green engineering sector.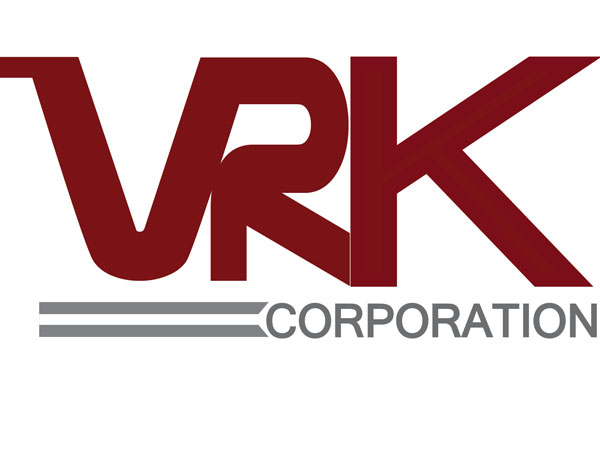 Yim Keokalyan, Executive Director
55D, St 70

, Sangkat Srah Chork, Khan Daun Penh,

Phnom Penh

12201
Established in Cambodia since 2010, VRK Corporation Co. Ltd is an award-winning engineering firm specialising in delivering turnkey projects including mechanical, electrical and plumbing equipment installation in offices, laboratories, water and waste water treatment facilities. VRK is recognised for its leadership in developing green engineering projects which save energy, reduce costs, and drive innovation for a better environment.
T