Search Results
If you are not happy with the results, please try another search
Moody's Investors Service Inc maintained a stable outlook while affirming Cambodia's B2 long-term issuer rating on the back of robust gross domestic product (GDP)...
Mr. BAN VIBOL INITIATIVE KRA CSR PROGRAM has laid the foundation through Corporate Social Responsibility (CSR) with its programs for the community and environment. Since...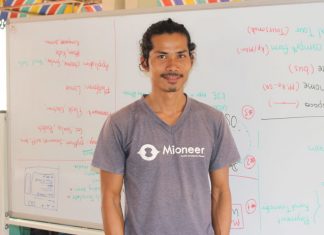 He just turned 30, but local entrepreneur Thul Rithy already boasts an incredible number of businesses to his name. He is the founder of...
SIGN UP FOR WEEKLY UPDATES
UPCOMING EVENTS
There are no upcoming events at this time.