Since opening in 2012, the Canadian International School of Phnom Penh (CIS) has been striving for excellence while educating students from nursery to high school. They offer learner-centred education, unparalleled facilities and a caring community to every student who enters our gates.
Here are the top five reasons why over 600 families chose CIS in Phnom Penh, Cambodia.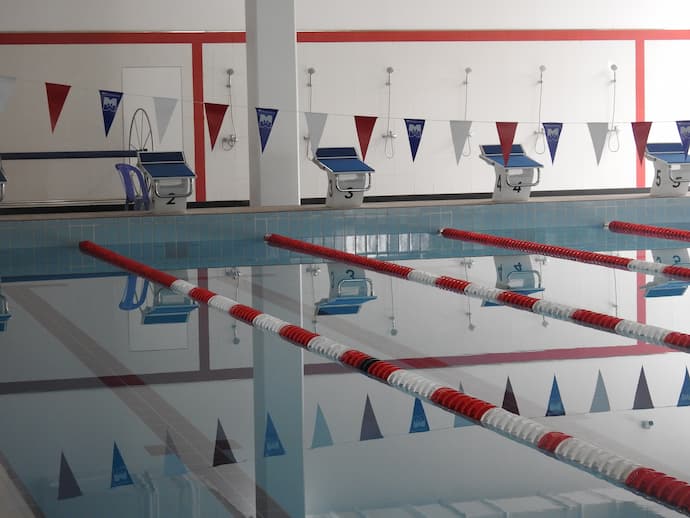 Canadian Education
CIS is accredited by the Ministry of Education in Alberta, Canada. The Alberta curriculum is one of the world's fastest-growing curriculum options dedicated to building students into critical thinkers. Enrolling your child here means they will graduate with a respected high school diploma that will open doors to over 200 colleges and universities around the world. 
The school has excellent purpose-built facilities to support our Canadian education philosophy.
World-Class Facilities in Phnom Penh
Whatever your child's passion, we have facilities to support their interests and learning endeavours. Our full-sized soccer pitch, basketball courts, 25-meter-long swimming pool, library, makerspace, blackbox theatre and green spaces are some of the most impressive in Phnom Penh. 
The school also has various spaces to foster creativity in the arts, including music departments and art rooms where students can unleash their abilities while practising their favourite art hobbies.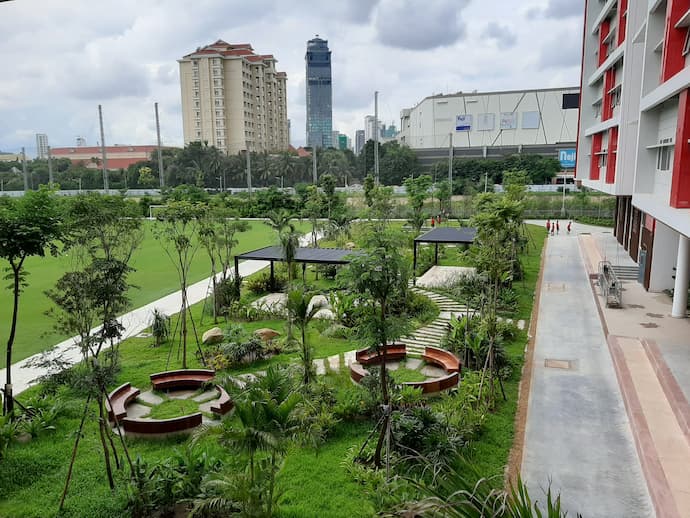 Commitment to Language Learning
Language learning is important to becoming a Global Citisen. With this in mind, all students are enrolled in a language course from elementary school onward.
Parents can choose either the Khmer, Mandarin or French language option. Students from senior kindergarten or grade 1 to grade 8 have the option to enter our French or Mandarin bilingual program. Our bilingual programs are recognised by Alberta and the French program received the Label Francéducation from the French Ministry of Education. 
IBO World School
In 2021, CIS became an International Baccalaureate (IBO) World School offering the IB Diploma Programme (IBDP) to students in grades 11-12. The IBDP is a challenging two-year course that has been recognised as one of the strongest pre-university programs.
IBDP students receive regular feedback from their teachers about their progress along with guidance on how to improve the mastery of skills developed in each subject. Our approach is to combine the best of the International Baccalaureate Diploma Programme with the best of the Alberta High School Diploma to give your child a high school experience that prepares them for university and beyond.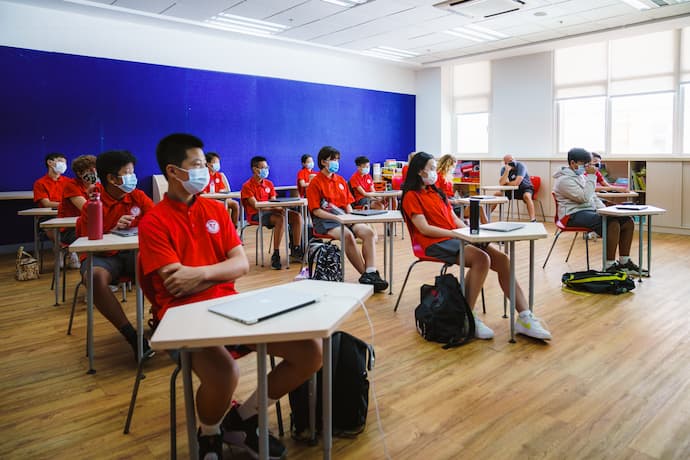 Authentic Learning Experiences
Students learn best when they are actively engaged in activities that are meaningful to them. "Inquiry-based learning" goes hand-in-hand with our educational philosophy. This term refers to a shift in the traditional classroom where students participate in blended learning experiences including individual, group and teacher-led work models. 
Each year our grade 6-12* students participate in a five-day program called Experience Week. It was created for students to learn more about themselves along with their local community through activities that related to CAS (Creativity, Activity & Service), a fundamental component of the IBDP. 
*Adding grade 12 in August 2022. 
Book a tour for your family to discover why we're the fast-growing international school in Phnom Penh. 
This is a sponsored post.