The mid-year financial results have started to be released by the various government ministries which provide an indicator of the economic recovery and business climate as the nation emerges from the pandemic, but global financial stress is still a real concern.
2022 Mid-Year Cambodia GDP Predictions
Global rating agency Standard & Poor (S&P) has forecast Cambodia's gross domestic product to reach 6.3 per cent in 2022 which is higher than projections made by the World Bank, International Monetary Fund, and Asian Development Bank which ranged from 4.5 per cent to six per cent.
The figure was released in S&P's report Global Banking Outlook Midyear 2022 confirming that the economic recovery is underway in Cambodia after GDP market consensus in the Kingdom is believed to have been 3 per cent in 2021, after contracting by 3.1 per cent in 2020 at the height of the impact of the COVID-19 pandemic.
The thorough report also outlined some key areas to keep an eye on for the global markets in the second half of 2022, which include:
Higher Interest Rates
Performance of large U.S. Corporates
The potential impact of the above on Asia-Pacific Corporates
Increasing financing costs in emerging markets
With the assumption COVID would be in our rearview mirrors, ongoing globally supply chain issues, the impact of the war in Ukraine (impacting energy and other key sectors such as food etc), pending recession and rising interest rates, plus the WHO announcement that monkeypox in July 2022 is a "Public Health Emergency of International Concern."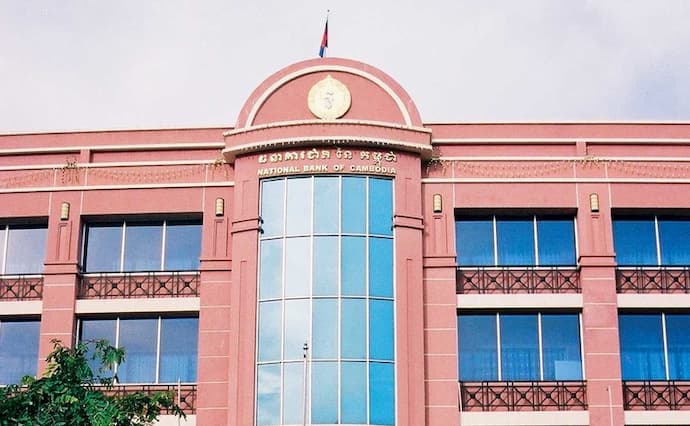 National Bank of Cambodia (NBC) governor Chea Chanto said on July 20, 2022, that "Under the influence of rising global oil and food prices, inflation in Cambodia continued to rise to 7.2 per cent in May, the highest level in more than a decade," reported the Phnom Penh Post.
Chanto believes that Cambodia's economy is projected to grow by 5.3 per cent in 2022.
In a slightly surprising report from Asean Information Centre, Cambodia's unemployment rate in 2022 is expected to be the lowest among ASEAN countries – only 0.31 per cent.
Cambodia's Tax Collection H1 2022
$3.26 billion in taxes were collected in the first six months of 2022 in Cambodia which is an increase of 22 per cent over the same period in 2021.
GDT earned $1.97 billion in tax revenue during in this period (up 29.8 per cent year-on-year.)
GDCE earned $1.29 billion in customs and excise revenue (an increase of 11 per cent year-on-year.)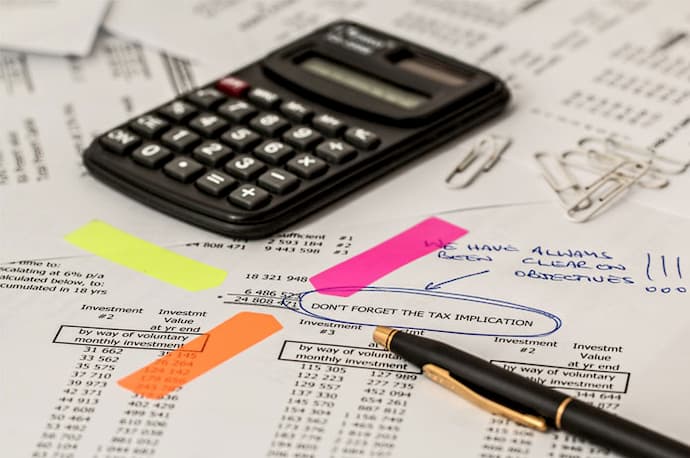 Positive Impact of RCEP
It was reported that Cambodia's total export to other member countries of the Regional Comprehensive Economic Partnership (RCEP) was worth $3.28 billion U.S. dollars in the first half of 2022.
This represents an increase of 10 per cent year-on-year, confirmed the Ministry of Commerce. Cambodia's top three export destinations were:
Vietnam – exports worth $1.17 billion dollars
China– exports worth $612 million dollars
Japan -exports worth $542 million dollars.
In addition, Cambodia exported $111.35 million worth of merchandise to the Republic of Korea, a 22 per cent increase year-on-year and the FTA (Free Trade Agreement) is awaiting the Korean side to finalise the procedures.
A World Bank research paper confirmed that Cambodia benefited the third most from RCEP after Vietnam and Malaysia (in terms of real income gains and export growth).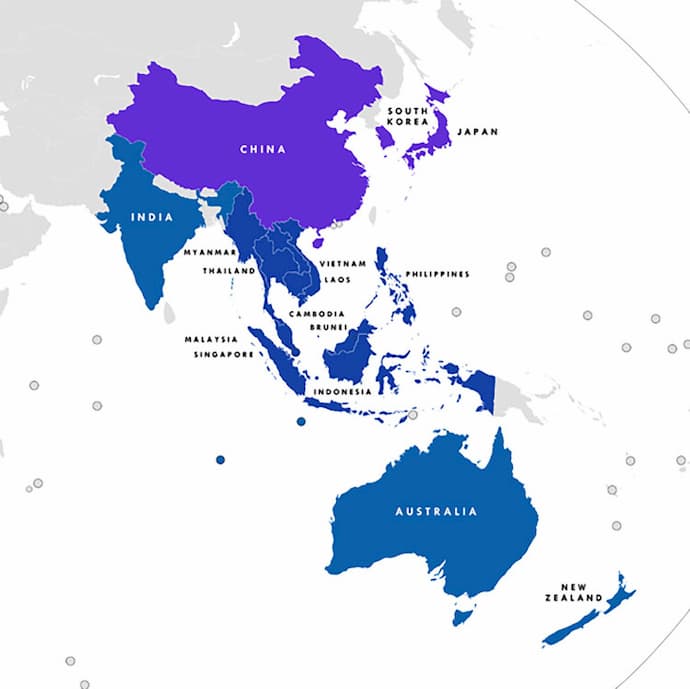 Garment Exports 2022 H1
The exports of knitted and non-knitted apparel and clothing accessories increased by 39.36 per cent to $4,5 million during H1 2022 according to the Cambodian General Department of Customs and Excise.
Investment into Cambodia
Although only accounting for the first five months of 2022, the Council for the Development of Cambodia (CDC) approved 63 private investment projects outside of the Kingdom's special economic zones (SEZ). This is 18 ventures more than 2021 over the same period according to the finance ministry.
The top five sectors receiving investment were
services
industry
energy
tourism
agriculture
Cambodia attracted fixed-asset investment from China worth $1.29 billion in H1 2022 reported the Council for the Development of Cambodia (CDC), and China remains the top foreign investor accounting for 43 per cent of the total foreign investment which was worth $2.99 billion during the January-June period.
Other foreign investments during the first half came from Thailand, Samoa, the British Virgin Islands, South Korea, Singapore, Cayman Islands, Malaysia, Japan and Australia.
Domestic investments topped the investments in Cambodia, accounting for $1.59 billion which was more than that which came in from Chinese investments in the first half of 2022 confirmed the Council for the Development of Cambodia.
Tourism Rebounding in 2022?
Although tourism numbers are on the rise, Cambodia is being severely impacted by the lack of visitors from China (who used to make up as much as 40 per cent of international tourist arrivals) and until China's strict COVID-19 rules are eased, the sector will face challenges.
Cambodia led the way in welcoming international tourists and successful measures to vaccinate about 95 per cent of 16 million people in Cambodia (one of the world's highest rates) was applauded.
In 2022 Cambodia has thus far welcomed more than half a million foreign tourists (up four times the numbers from 2021) but is well short of pre-pandemic levels of seven million, which are not expected until at least 2025.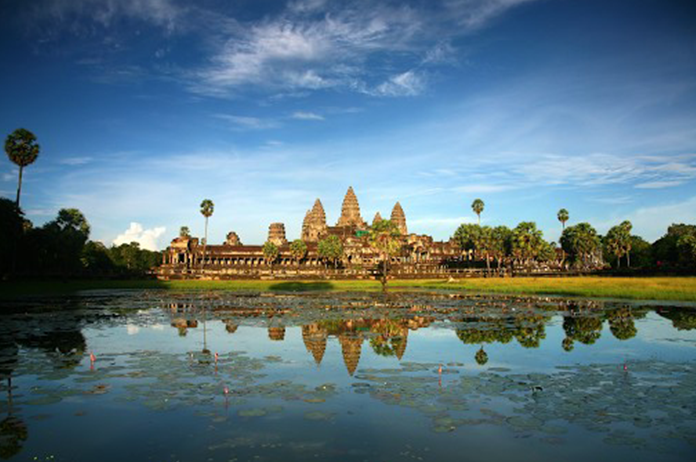 The Royal Government of Cambodia extended its relief to support the recovery of the tourism sector which was announced on 15 July 2022. These measures according to DFDL include:
Another three months of monthly tax exemptions (except for Value Added Tax) for hotels, guesthouses, and travel agencies that are registered with the General Department of Taxation (GDT) and that conduct business in Phnom Penh, Siem Reap, and Preah Sihanouk provinces.
Debt that was owed to the Royal Government of Cambodia (RGC) at the end of 2019 will continue to be frozen.
Tourism businesses are encouraged to organise skill development courses for their employees and may request financial support from the Skills Development Fund as deemed necessary.
In addition, 19 tourism-affiliated businesses had received approval for loans under the $150 million Tourism Recovery Co-Financing Scheme (TRCS).
We will continue to update this article as more data is released.