Cambodia's tourism sector is heading towards recording two million foreign tourist arrivals by the end of 2022 which is set to surpass previous estimates of 1.2 to 1.3 million visitors.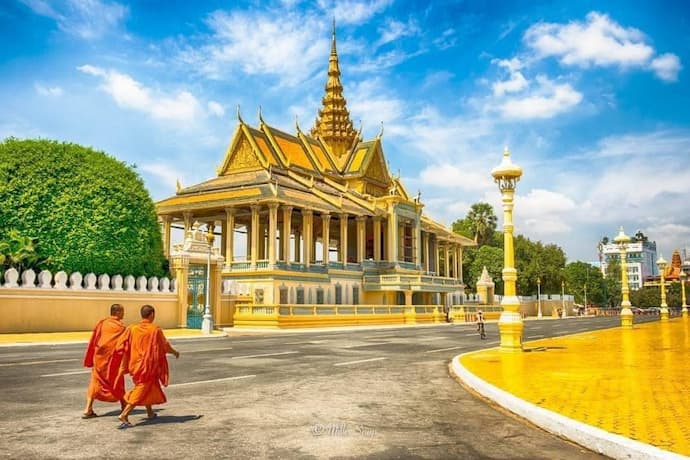 By the end of Q3 2022, around 1.2 million visitors had come to the Kingdom said Minister of Tourism, Thong Khon. This is a surge of over 800 per cent compared to the same period in 2021.
The rebound also accounted for 2,708 tourism-related businesses re-opening across the country, leading to 31,105 employees returning to work (it was not specified what types of business in the report by the Khmer Times).
The Cambodian Tourism Ministry's latest projections predict two million foreign visitors and domestic tourists will total 11 million by the close of 2022. They also now predict Cambodia could attract around 7.5 million international tourists and 16 million domestic tourists by 2028.
The recently held ASEAN Summits in Phnom Penh reported that the Southeast Asian region is targeting 152 million tourists by 2025 and 187 million by 2030. A recent JP Morgan report – Asia Airlines and Airports – suggested that air travel in the region will hit two-thirds of pre-pandemic levels by the end of this year.
In 2018, 6.2 million international travellers visited the Kingdom.
Where are the Tourists Coming From?
Chinese visitors accounted for the largest group of international visitors pre-pandemic but with the strict zero-COVID policy, the return of mass numbers from China is unlikely in the short term.
the Khmer Times added that in their discussion with Thourn Sinan, Chairman of the Pacific Asia Travel Association (PATA) Cambodia Chapter,  there are increased tourist arrivals from neighbouring ASEAN countries and Europe, while the Southern Tourism Corridor Cooperation (Vietnam, Myanmar and Laos) could see more visitors to the Kingdom.
Norinda Khek, Communication & PR Director of Cambodia Airports said that at the Phnom Penh International Airport, around 75 per cent of the busiest routes (Singapore, Bangkok, Seoul, etc) are back in operation (compared to 2019).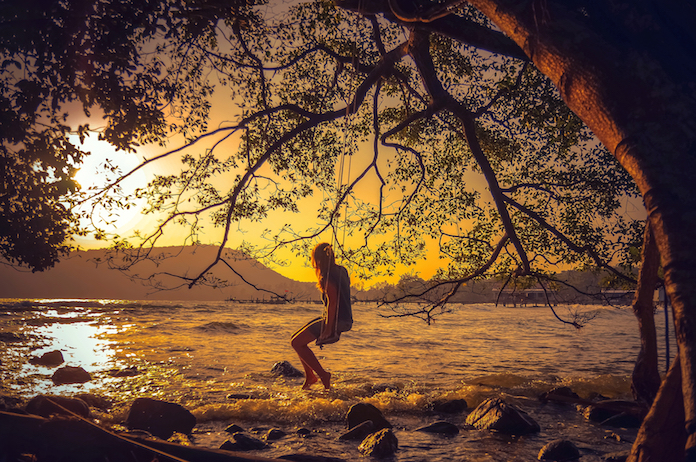 It was also announced this week that Cambodia will be targeting Indian tourists (who have flocked to Thailand in 2022), as the Indian and Cambodian governments have signed a memorandum of understanding to start direct flights between the two countries. These are unlikely to start until 2023 added the Pattaya Mail.
Cambodia Airways also announced it will be starting a new route to Singapore in December 2022.
Myanmar Airways International (MAI) restarted its direct flights between Phnom Penh and Yangon on 23 November 2022.
Tourism Events Q4 2022
The Royal Palace in Phnom Penh will reopen to the public on December 1 2022.
PATA Cambodia Chapter will organise a 'Temple Walk for Heritage' on December 3 to 4 at Preah Vihear Temple to promote tourism and raise awareness of the environment.
Angkor Wat International Half Marathon – Siem Reap 4th December 2022.
Cambodia is also holding its annual Sea Festival and the Most Beautiful Beach Club in the World conference from December 9-1 in Preah Sihanouk Province.
World Bays Club's 2022 Congress from December 9 to 14 themed 'Bays of Peace, Bays of Hope.'