The Ministry of Labour and Vocational Training has recently issued an announcement which reminds owners or directors of enterprises and establishments falling under the scope of the Cambodian Labour Law to submit their annual quota requests for foreign labour to the Ministry between the 1 September and the end of November.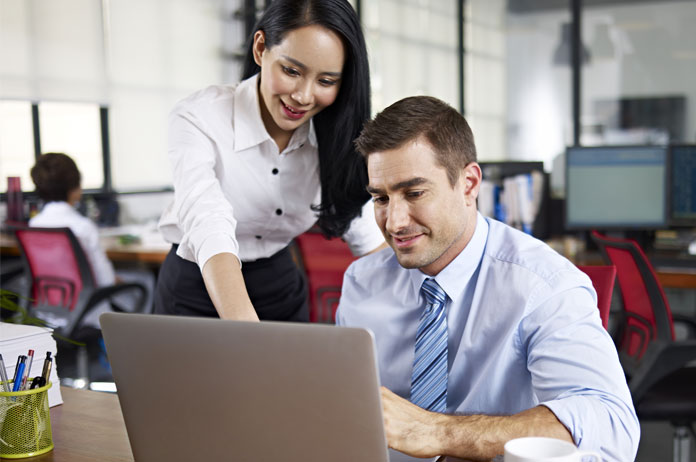 The directive comes with reference to Articles 261, 264 and 265 of the Cambodian Labour Law, Prakas No. 196 dated 20 August 2014 on Employment for Foreign National, and Prakas No. 352 dated 17 August 2016 on Using Online Foreign Labour Centralised Management System.
The quota request must be made in Khmer, and separately mention the current number of foreign workers and Cambodian workers at a company and include an attachment detailing the reason(s) for the need for foreigner workers. Owners and directors are expected to give priority to Cambodian workers when they need to recruit staff.
In considering quota requests, the Ministry of Labour generally allows the use of foreign workers. However, the percentage of foreign workers should not exceed 10% of the total number of Cambodian workers. This percentage is divided into three categories of employees:
Office workers: 3%
Skilled workers: 6%
Non-Skilled worker: 1%
In cases where the need for foreign workers exceeds the 10% allowance, the owners or directors must provide the details of the position, speciality, or professional skills of each foreign worker as well as the reason(s) for their need.
Following quota approval, work permit applications can be submitted in the hiring year, while foreign nationals wishing to extend the work permit should submit formalities between 1 January 2018 and the end of March 2018.
According to Vo Vanarith of legal advisory firm Sciaroni & Associates, the garment and footwear industries submit the most foreign worker quota requests when comparing the nearly 2,000 companies registered with the Ministry.
In effect since 1 September, a new method now sees companies submit foreign worker quota requests via the Online Labour Centralised Management System, which is managed by E-Solutions (Cambodia) Ltd.
The official government fee per request is $20, but there is an additional $30 fee (plus 15% VAT) payable to E-Solutions, which covers the operational costs of the data management system and the construction of a one window service office.
"[The one window service office] is a new building located inside the Ministry of Labour premises … The general public can gain access to the Ministry's services all in one place," said Vanarith, who is also head of the Labour Practice Group.
It takes between one and four weeks to complete the process following the submission of the request, according to Vanarith.
Failure to apply for quota requests or foreign national work permits before the deadlines may result in fines of sixty-one to ninety days of the base daily wage or even imprisonment of six days to one month.
However, Vanarith noted that it is possible that an extension to the deadline would be offered to companies this year.
[democracy id="67″]