'Madama Butterfly', one of the world's most cherished 'love story' operas, will take stage for the first time in Cambodia in December 2023, marking a historic moment for cultural form in the Kingdom.
B2B Cambodia spoke with Gabriele Faja, director of production for the upcoming Madama Butterfly performance in Cambodia.
The Italian masterpiece, penned in 1904 by Giacomo Puccini, and based on the play Madame Butterfly by David Belasco, weaves a poignant story of unrequited love, entwining a young 15-year-old Japanese girl's heart with that of an American naval officer, but is destined to be doomed with devastating consequences. The opera was also the basis for the hit stage musical Miss Saigon.
The production of Madama Butterfly in Cambodia aims to celebrate the 70th anniversary of Japan-Cambodia diplomatic relations and the birth of Italian opera composer Giacomo Puccino. 
This cultural event is funded by the Italian Embassy in Bangkok and the Japanese Embassy in Phnom Penh.
Gabriele Faja told B2B Cambodia that this is not the first time that opera has been brought to Cambodia. His team produced previous performances in 2018 and 2019 as a testament to bringing a bigger opera experience to Cambodia in 2023.
He said Giacomo Puccino's opera is perhaps the greatest in his opinion and the last bastion of Italian opera, and that Madama Butterfly is considered among the top five most performed operas worldwide.
Faja explained, "I believe the storyline resonates greatly with some of today's Cambodian understanding of love; how love develops, there are quite a lot of similarities in the drama that happens in everyday life,: adding, "It is non-musical even though the title suggests that it is."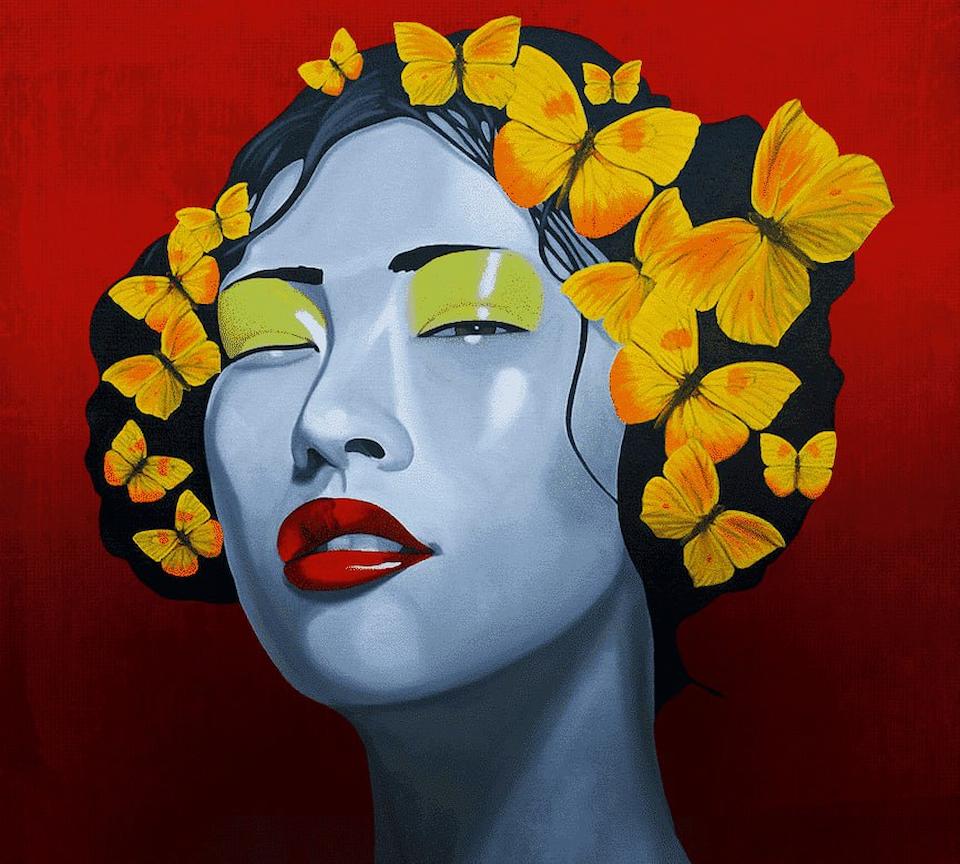 What To Expect At The Madama Butterfly Opera Cambodian Performance? 
The one-off theatrical event is expected to entertain and wow its spectators in Cambodia on December 10th, 2023, at the 3000-seater Koh Pich Theatre. 
The operatic celebration will feature over 70 performers on stage, including renowned Italian, Japanese, and Cambodian opera stars, including Yasko Fuji, Ai Iwasaki, Enrico Guerra, Khuon Sethisak, and many others, along with a symphony orchestra and a choir. 
The artistic performance will be provided by Italian Vincenzo Grisostomi Travaglini and His Royal Highness Prince Ravivaddhana Monipong Sisowath.
Tickets are on

sale here

The event is also seeking corporate sponsors, to become part of this unique production, please contact

Gabriele Faja