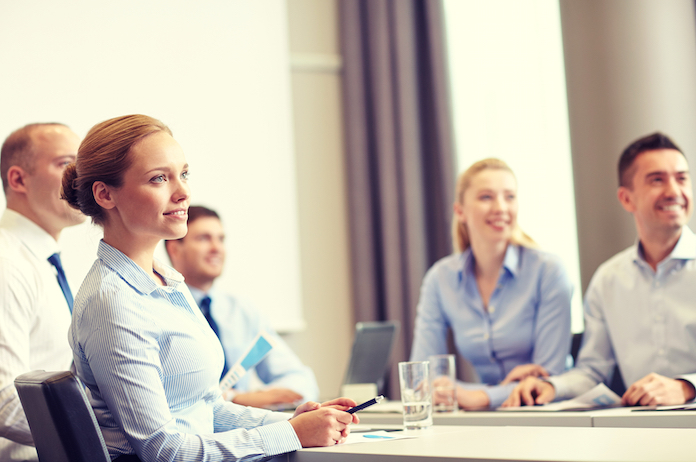 On 17 August 2016, the Ministry of Labor and Vocational Training (MLVT) issued Prakas No. 352 on Using Online Labor Centralized Management System. This Prakas introduces a new system for investors, companies, factories, enterprises and institutions to record and manage their foreign workforce through the online system, via the link: www.fwcms.mlvt.gov.kh.
To use this new system there will be a service charge of $30 for each application of quota for foreign workers, in addition to the existing public service fee; and $30 to request for a new work permit/work book for a foreign worker, or extend an existing one, again, in addition to the existing public service fee. This online payment will be collected by E-Solutions (Cambodia) Co., Ltd and used for the following purposes:
preparing a data system to manage new workforce;
establishing a new structure and setting training requirements for officials to establish and run a new one-stop service for obtaining and registering work permits/work books;
supporting and managing input data of Cambodian employment to record the level and the seniority of Cambodian employees;
supporting the management system on work inspection and supplying portable electronic equipment to labor inspectors to improve the efficiency and quality of inspecting and monitoring working conditions;
producing work permit/work book for foreigners, including delivery service; and
constructing a one-stop service building to house this service.
Article 4 of the Prakas allows extension of a work permit/work book with the foreigners using their own health check-up certificate; but they must first request a certification from the Department of Occupational Health and Safety and pay a public service fee of 20,000 riel (approx. $5) to the Department of Occupational Health and Safety through the online system.
Quota request for employing foreign workers for 2017 should be submitted to the MLVT no later than 30 November 2016 and work permit/work book applications by 31 March 2017. Failure to do so within the deadline established by the MLVT may result in fines under the Joint Prakas No.659 on Monetary Fines for those Who Violate the Labor Law, dated 06 June 2016.
This online system is due to be implemented from 1 September, 2016.
This article was written by Yos Samnoek (Legal Adviser) and Peter Mewes (English Solicitor and Senior Consultant) from HBS Asia. If you are also interested in sharing your business-related articles with B2B Cambodia, please send us a message to [email protected]