180-185, Mao Tse Toung Blvd

,

Phnom Penh
Whole sale and retail Kitchen Equipment supplying clients all over the world, with a dedicated factory and a range of suppliers, Guang Hong offer the best quality and best prices.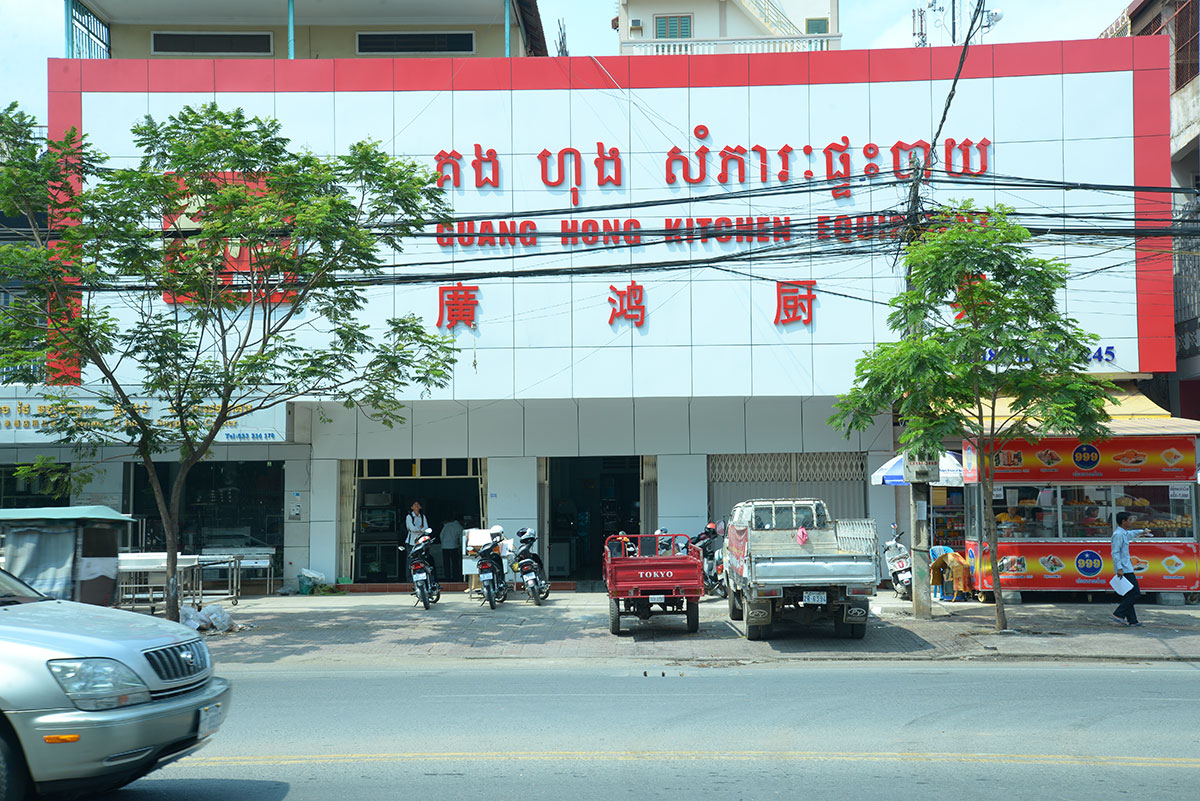 Their main areas of business are: restaurant kitchen equipment, hotel supplies, stainless steel kitchen equipment, bakery equipment, food processing machinery. Guang Hong are true professionals in kitchen project supply.
Always adhering to superior quality, they have a team with years of experience in stainless steel products, and only select material of the highest quality. All products are well designed and produced, and the Guang Hong team will manage the production strictly to meet customer's requirements.