Asia Infrastructure Forum (AIF) 2022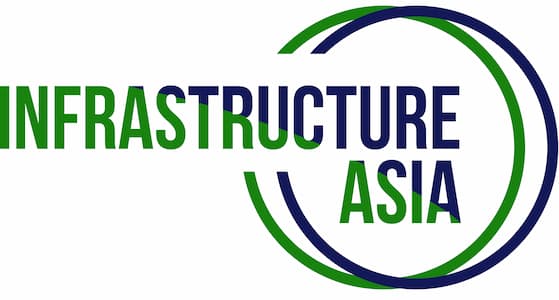 The Asia Infrastructure Forum (AIF) takes place from 2-3 August 2022 and will discuss key issues such as the future state of infrastructure, sustainable financing, technological innovation and collaborations.
The event focuses on "Scaling Up Sustainable Infrastructure", and participants will have in-depth discussions on the latest developments and sustainable solutions in regional infrastructure.

The line-up of programmes such as the plenary sessions, marketplace and the various ideation roundtables and project discussions.
There are a number of key speakers, which include Chanthol SUN, Cambodian Senior Minister, Minister of Public Works and Transport.
The AIF will be available as an in-person and online event for attendees.
The Asia Infrastructure Forum 2022 will take place at the Marina Bay Sands, Sands Expo and Convention Centre, Singapore.
Date: 2-3 August 2022
Place: Marina Bay Sands, Sands Expo and Convention Centre Singapore