Cambodia Climate Change Summit 2023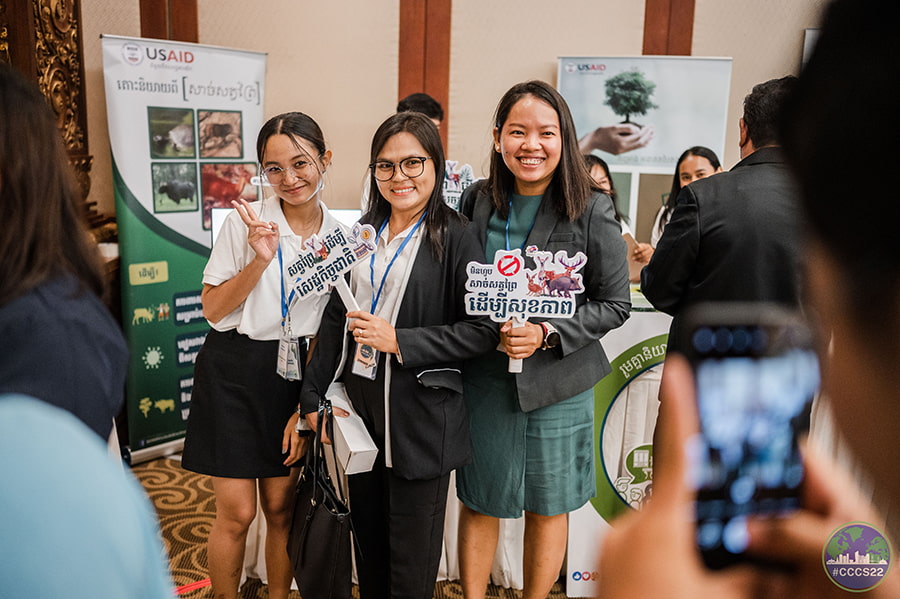 The Cambodia Climate Change Summit 2023 (CCCS23) will take place November 2-3 at the Borei Angkor Hotel in Siem Reap, bringing together key stakeholders and experts from around Southeast Asia to engage in high-level climate discussions.
The plenary session will feature a keynote address by H.E. Eang Sophalleth, the Minister of Environment, and remarks from representatives from the Australian Embassy, US Embassy, and other institutions.
CCCS23 is free to attend. Participants are encouraged to register early at cccs23.org to secure a space. Registrations are required and are subject to approval.
The public is also warmly invited to visit the Sustainable Solutions Expo between 9:00 am and 3:30 pm from November 2-3 in the Borei Angkor Hotel lobby. No registration is required to visit the expo.
Related Events