Cambodia Freelancing and Consultancy Intellectual Property Rights Webinar
13/07/2022 @ 3:00 pm

-

4:30 pm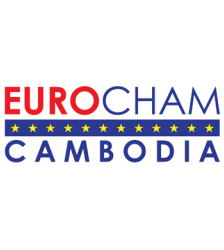 EuroCham Cambodia, in association with South-East Asia IP SME Helpdesk is holding a webinar on Freelancing and Consultancy: What about intellectual property rights? on Wednesday, July 13th, 2022.
The webinar is free to participate in and the organisers say "Intellectual property (IP) is a set of ownership rights that protects a person's or a company's creation. These rights are important for enterprises because they can not only be used to protect products but can also be used as a beneficial business tool.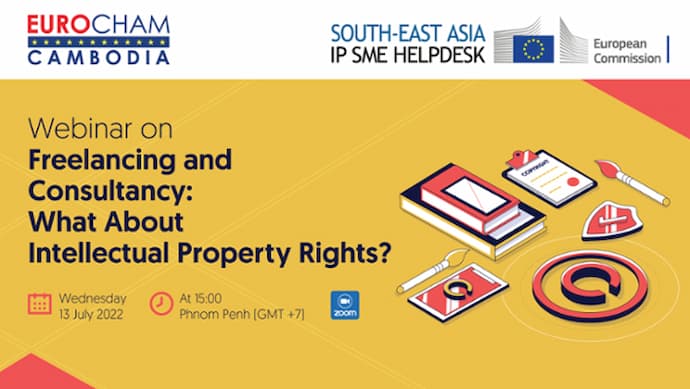 A consultant's intellectual property is any content related to deliverables owned by the consultant. This property includes documentation, derivative works, or anything created by the consultant in pursuit of his or her work."
The webinar will aim to:
Provide information on protecting the intellectual property rights (IPR) of freelancers and consultants and the written agreement that was signed before work commenced.
This webinar will mainly focus on raising awareness of the legal framework for IP among freelancers and consultants, as well as identifying and addressing IP challenges in the industry.
According to financesonline.com, there are an estimated 1.1 billion freelancers worldwide as of 2021, which accounts for 35% of total global workers.
Date: Wednesday, July 13th, 2022 from 15:00 PM – 16:30 PM (GMT+7).