Phnom Penh Auto Festival 2020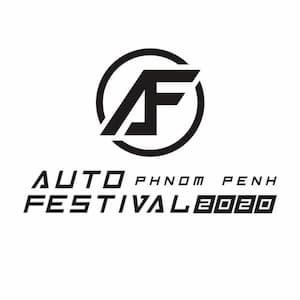 The Phnom Penh Auto Festival (PPAF) 2020 is taking place from the 3-5 April at the Elysee on Koh Pich (Diamond Island).
Update: The event was cancelled on March 19th due to the COVID-19 outbreak.
On their FB page, the PP Auto Festival claims "Phnom Penh Auto Festival is the FIRST-EVER outdoor event in Cambodia that offers automotive companies with a unique platform that allows them to engage their target audience and present their brands, products and/or services through fun activities."
The event is said to be family-friendly and will feature the "latest models from top car and motorcycle brands in Cambodia, but also exciting live performances, fun activities and games, appetizing food and beverages."
There will also be classic cars and bikes on display interactive 3D mapping events set to take place.