Waste Summit Cambodia 2023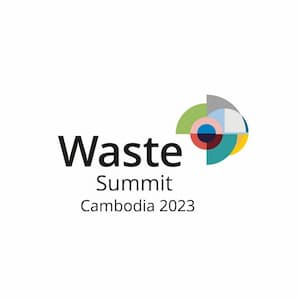 The fifth edition of the annual Waste Summit Cambodia will take place on May 13th, 2023 at the Factory Phnom Penh with the theme of "Why Waste Separation Matters".
A range of waste-related topics will be discussed at the Waste Summit, which connects local and international waste experts, policymakers, as well as specialists from the private and non-governmental sectors.
The event is organised by German Konrad Adenauer Foundation (KAS) and encourages dialogue between partners which include GIZ, UNDP, German Business Cambodia, COMPED, as well as Cambodian government ministries, local and international businesses, and non-governmental organizations across Cambodia.
Companies and organisations have the opportunity to have a booth free of charge at Waste Summit Cambodia 2023.

Related Events