ABA Bank has partnered with Forest Interactive to onboard the digital content partner for its mobile banking app, ABA Mobile.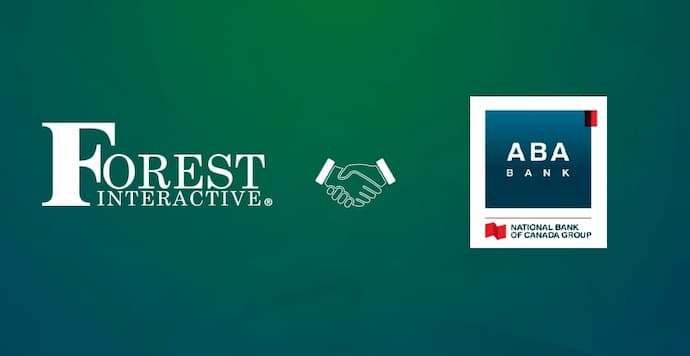 The press release said that "Through this partnership, ABA Bank will bring ABA Mobile users options to pay seamlessly for digital vouchers by the world's popular online entertainment and stores."
Zokhir Rasulov, Chief Digital Officer at ABA Bank, said: "The partnership with Forest Interactive brings great values to ABA Mobile users, making payments for a variety of the world's popular services just a few taps away.
This is the result of how ABA closely monitors and listens to the needs of its clients. We will continue working hard to bring more useful features and services and make the financial life of Cambodians more convenient."
These include premium online streaming services, e-Commerce sites and eGaming services such as:
Amazon
Google Play Store
iTunes Store
Netflix
Spotify
Steam
Xbox
Nintendo
PlayStation Network
Mobile Legends Diamonds
PUBG UC Mobile
Garena Shell
Rules of Survival
Roblox
Soknang To, Country Manager at Forest Interactive Cambodia, said: "Cambodia is growing as an emerging market for the digital content audience with over 21 million mobile connections as of January 2021.
With these vouchers available on the ABA Mobile app, customers can purchase in-game credits and digital gift cards right from their mobile banking app."
Forest Interactive's Digital Voucher Platform (DVP) is a one-stop portal for vouchers on digital goods and aims to cater to the Kingdom's growing smartphone users. During the pandemic, the habits of the users suggest that they prefer online purchases of goods and services. With DVP, they can offer premium digital content services with simplified and secured payment processes.
Forest Interactive has a decade of industry experience and operates in 35 countries to develop scalable mobile platforms.