ABC Reserve, the first and only fine whisky-infused beer in Cambodia, is proud to announce the introduction of a new 330ml tall can format, further solidifying its position as a leader in the Cambodian beer market.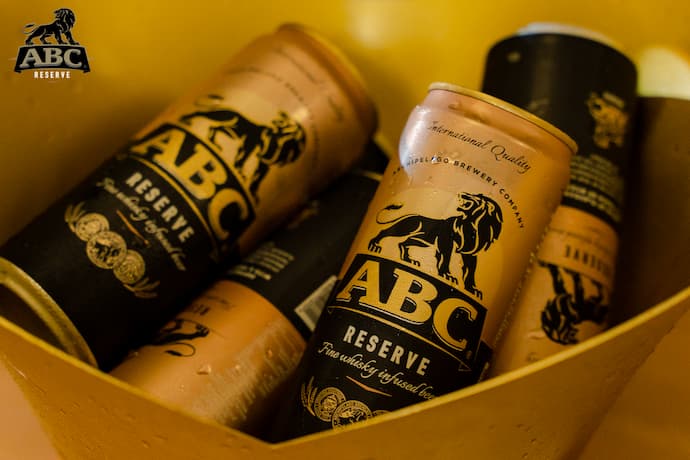 ABC Reserve has been a game changer since its launch in October 2022, an exciting non-stout offering a unique blend of premium barley malt and fine whisky. The introduction of the tall can format is a strategic move to cater to the evolving preferences of modern consumers and to expand its market reach.
Mr. Loic de Laubriere, Marketing Director at HEINEKEN Cambodia, said, "The introduction of the tall can format is an exciting milestone for ABC Reserve. This new format aligns with our 'Be Exceptional' mantra and is designed to appeal to the young adult consumers seeking new experiences and different alcohol beverage options."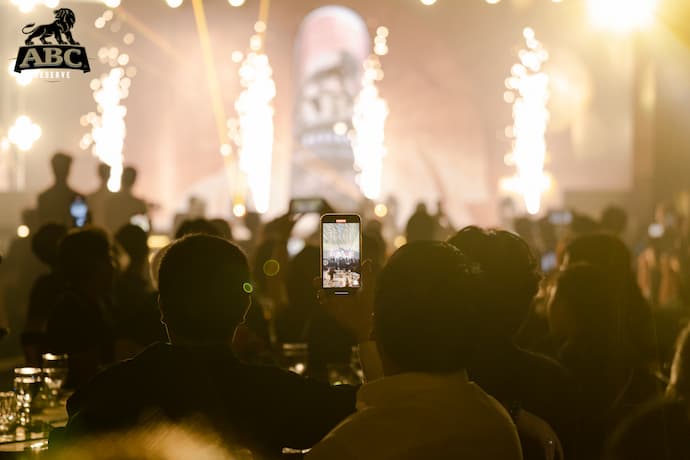 The tall can format serves the same secret recipe that has made ABC Reserve a favourite among Cambodian beer enthusiasts. Perfect for serving over ice, this beer is crafted by our master brewer using the highest quality ingredients, resulting in a full-flavoured taste with spicy notes, a smooth feel, a smoky aroma, and a mild warming finish.
Loic added, "At HEINEKEN Cambodia, we are committed to delivering exceptional products and experiences. The tall can format is a reflection of this commitment and our understanding of our customers' desire for innovation and style."
The new tall can format, with an ABV of 7%, features a sleek design that showcases the signature ABC lion in elegant rose gold. It is now available in all major supermarkets, hypermarkets, drink shops, convenience stores, and bars and restaurants across Cambodia.
ABC Reserve, perfect for celebrations like birthdays, wedding parties, or simply spending quality time with good friends, is part of the ABC portfolio under HEINEKEN Cambodia, one of the leading brewers in the Kingdom.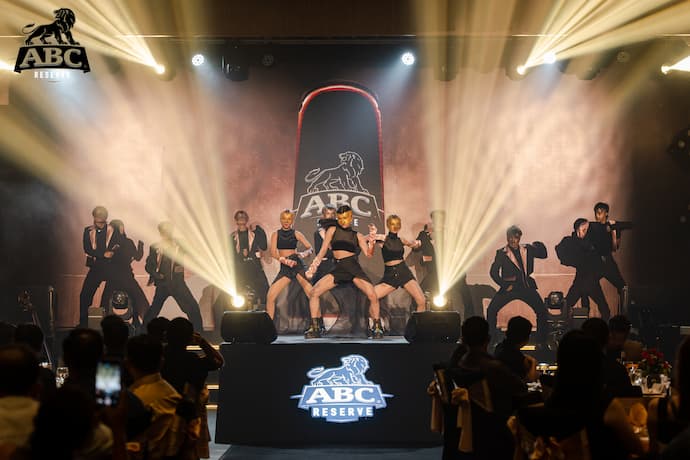 ABC Reserve has an exciting line-up of events and promotions in store in the coming months. To be a part of them, stay tuned to ABC's social media pages:
This press release was supplied.