Kengo Kitaura, the founder of Cambodian startup Agribuddy, has won the Founder of the Year Global Startup award selected from the ASEAN Startup category.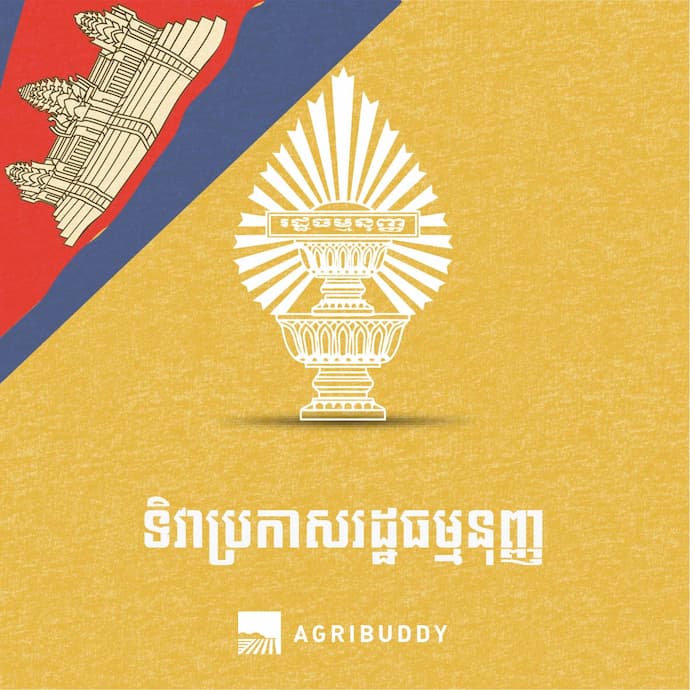 The Global Startup Award, which claims to be the world's largest independent startup ecosystem competition, was founded in 2012 in Copenhagen, Denmark and has over the last decade awarded companies such as UiPath, Zendesk, Supercell, Turbine and Grab. This year, the awards covered 47 countries from Africa, Asia and Europe.
The winners were announced live online in January 2021, due to COVID-19 travel restrictions. In total, there were 9 category winners from 98 global finalists.
Argibuddy was founded in 2016 by Kitarua and is an agri-tech company which has a mission to help local farmers through financial services facilitation in Cambodia. The Global Startup award "they are the aggregators of the agriculture supply chain from the early stage of cultivation to crop trading."
The Founder of the Year was deemed to "a high growth potential startup that has shown notable achievements over the last year in terms of great customer growth and/or sales, funds raised, uniqueness and/or impact of the product/service and leadership."
Agribuddy is the first company from Cambodia to achieves this award. The founder said of Agribuddy "We were majorly able to advance towards our mission to improve economic condition and quality of life of farmers in these past 4 years, and we are honoured to be awarded in the category of "Best founder" among so many potential nominations. This award motivates us a lot and enhances our confidence to continue going further and further and expand our services across the globe."
Kim Balle, co-founder and CEO said "The global winners' geographical diversity reflects the global trend that the emerging startup ecosystems in Asia and Africa are fostering the next generation of startups capable of disrupting industries beyond their home market.
Overall, in Global Startup Awards from 2012 and until now, we have seen a shift globally from national orientated startup ecosystems towards a more global interconnected ecosystem. We see more cross-border investment and that the startup expands to markets that in the past would have seen as not relevant."
More information about the ASEAN Global Startup Awards can be found online