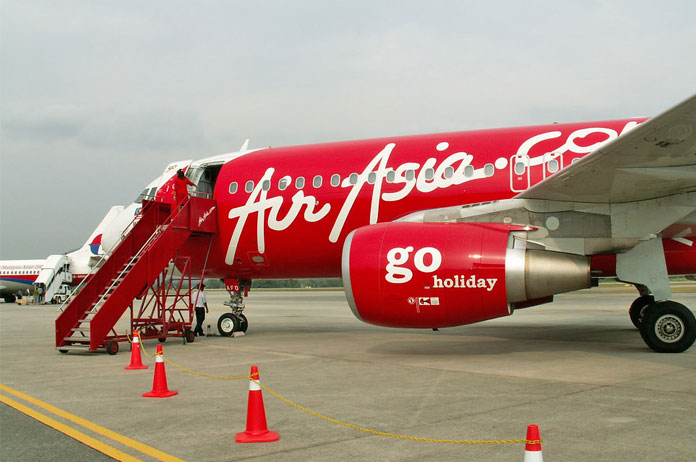 Malaysia-based low-cost airline AirAsia will soon open an office in Cambodia, according to company CEO Anthony Fernandes, who met with Cambodian Prime Minister Hun Sen on the sidelines of the World Economic Forum Annual Meeting in Davos, Switzerland last week.
State Secretariat of Civil Aviation director general Keo Sivorn said the move to open an AirAsia office here comes in response to the current high demand of passengers and cargo to the Kingdom. "It will help the company provide additional satisfied service to its passengers," said Sivorn.
According to the director, two local airlines are expected to launch this year, bringing the total to six operating in Cambodia, which include Cambodia Angkor Air, Bassaka Air, Cambodia Bayon Airlines and Sky Angkor Airlines.
AirAsia currently operates 67 flights per week out of Phnom Penh and Siem Reap international airports, according to Fernandes. The airline turned a net loss of 405.7 million ringgit ($92.1 million) during the first three months of 2015 into a profit of 353.9 million ringgit last year.
For more on this story, click here.