The Australian government reiterated its support to Cambodia's Government–Private Sector Forum (G-PSF) during a meeting between representatives of the Australian Embassy and officials of the Council for the Development of Cambodia (CDC) and the Cambodia Chamber of Commerce (CCC).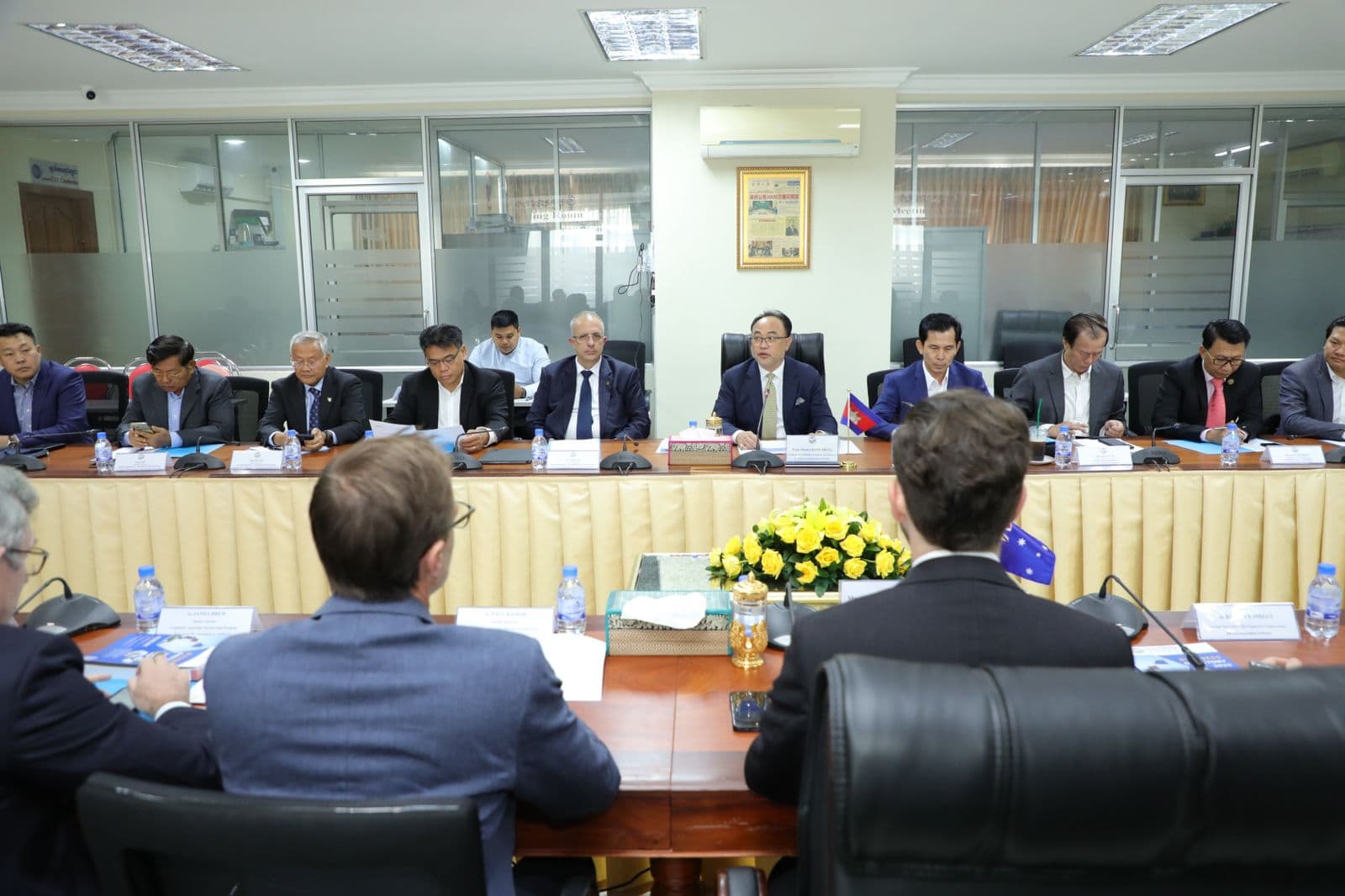 According to a press release issued by the Australian Embassy on November 2, 2023, embassy officials recognised the importance of open dialogue between the public and private sector and also reiterated Australia's commitment to supporting the G-PSF as the primary platform for facilitating this dialogue.
The CDC and CCC serve as the public and private secretariats of the G-PSF, which was first established in 1999. From 2002 to 2009, the G-PSF received support from the Australian Government during which time it was recognised as a global leader in public-private dialogue best practice. The G-PSF has since expanded from six to 14 working groups, illustrating the importance of private sector dialogue to creating a business-enabling environment.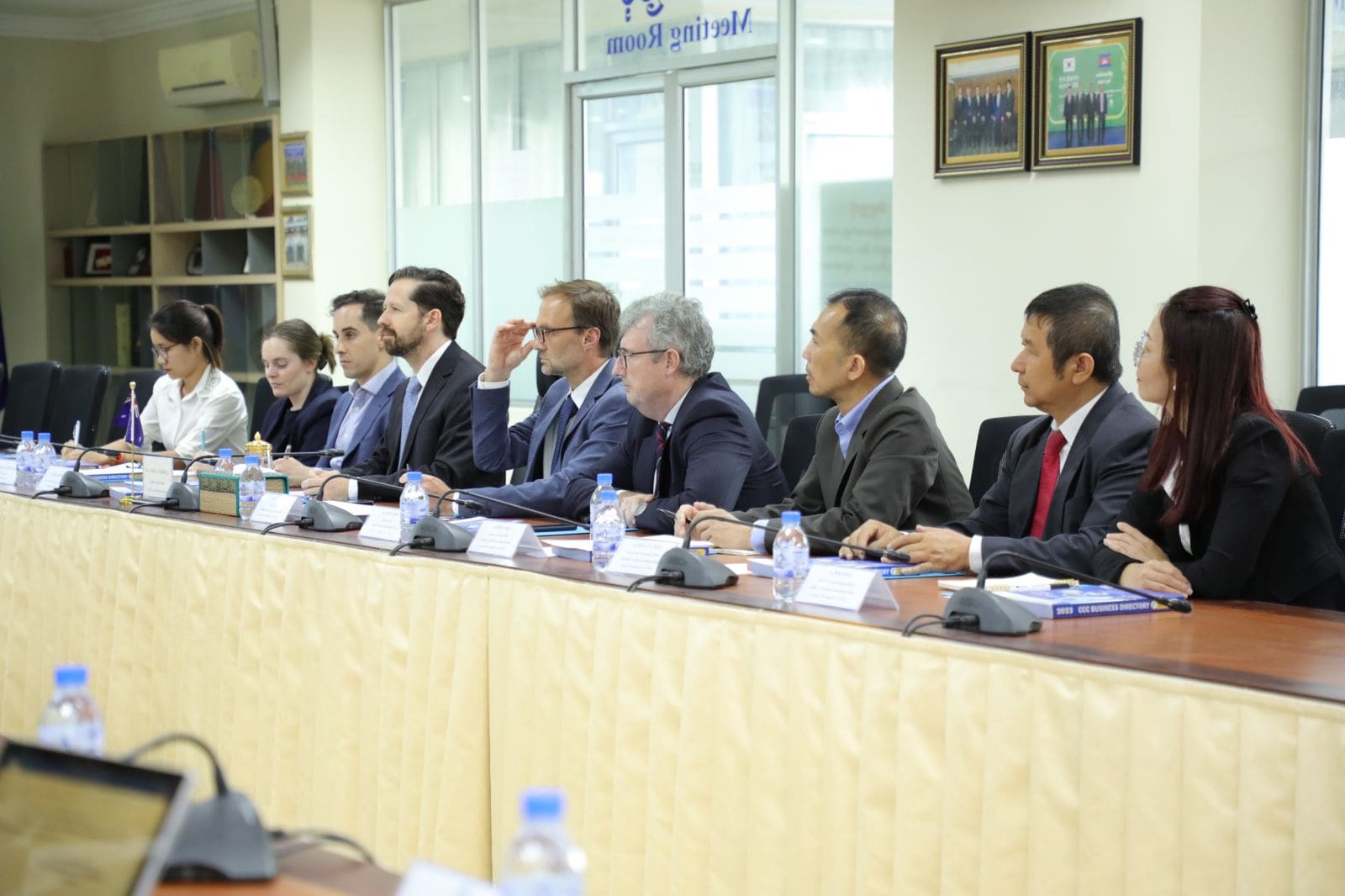 Justin Whyatt, the Australian Ambassador to Cambodia, is quoted saying, "Cambodia's private sector has great potential to support Cambodia's economic development. The G-PSF is a valuable tool for unlocking this capacity and potential by fostering close cooperation between the Royal Government of Cambodia and the Working Groups to address private sector challenges."
Australia will provide technical support to the G-PSF through its flagship economic development program, the Cambodia Australia Partnership for Resilient Economic Development (CAPRED). The 19th G-PSF plenary meeting will be led by Prime Minister Hun Manet on November 13, 2023 at the Peace Palace in Phnom Penh.
Read More On Cambodia's Foreign Embassies: