The Minister of Labour and Vocational Training has confirmed that public holidays that fall on a Sunday, will no longer be carried over to a Monday in Cambodia.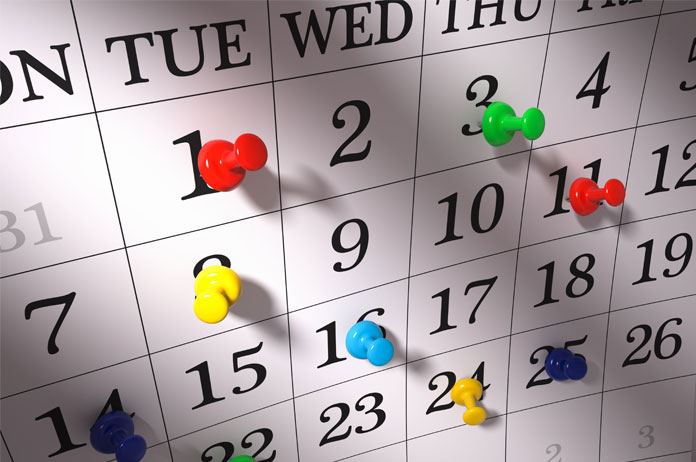 The National Assembly approved a request to amend the articles of the labour law on September 9, 2021.
The request was agreed between employers' representatives and union representatives to "increase the attractiveness of modern industries, such as manufacturing of electrical appliances, electronics, food processing, garments and footwear."
Dr. Ith Sam Heng, Minister of Labor and Vocational Training added that the change will provide foreign investors confidence, and increase the private sector investments.
The National Assembly approved the draft law on the amendment of Article 123, Article 138, Article 162, Article 300, Article 343, Article 350, Article 363 and Article 367 of the Labor Law, which were promulgated by Royal Kram. "Rokam / 0397/01, dated March 13, 1997.
(We could not confirm when this takes effect).
Public Holidays: Cambodia 2022
Even though the total number of public holidays in Cambodia has decreased in recent years, the Kingdom still enjoys some of the highest numbers of public holidays globally.
The Royal Government of Cambodia approved a Sub-Decree for 2022 confirming 21 official public holiday days.