A 14 metre wide and 1.9-kilometre long commercial road connecting Thailand's Trat province and Cambodia's Veal Veng district in Pursat province is 90 per cent complete the Pursat Administration confirmed this week.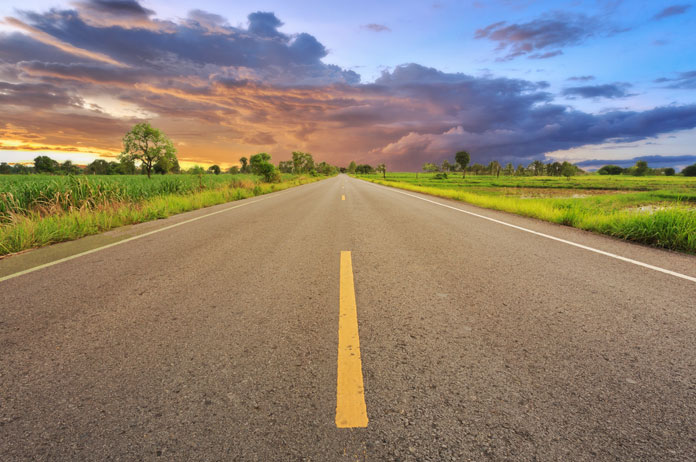 The new route is being constructed at a cost of $132.8 million and is funded by the Chinese government in cooperation with the Royal Government of Cambodia's Compensation Fund.
It is hoped the trade route will become an important economic channel to boost trade between Cambodia and Thailand. The Cambodian National Road 55, is also connected to National Road 5 and Trat. National Road 55 is 182 kilometres long and connects Pursat's Veal Veng to Thmor Da (at the Cambodia-Thailand border).
The new road is located between border checkpoints in Tha Sen village, Lem Kat commune, Moeung district in the Trat province of Thailand and at National Road 55 (Thmor Da checkpoint) in Sangkom Thmey village, Thmor Da commune in Veal Veng district in Cambodia reports the Khmer Times.
Siem Road Upgrades
In September 2020, Cambodian Prime Minister Samdech Techo Hun Sen agreed to invest 150 million US dollars from the national reserve funds to construct 38 roads in Siem Reap province.
The road construction is scheduled to be completed by the end of 2021 and although the road upgrades have started, some businesses also complained that it interrupted their daily operations.
Phnom Penh-Sihanoukville Expressway
The first-ever expressway project in the Kingdom, linking the capital Phnom Penh to Sihanoukville started in 2019 and is due to be completed in 2023.
In November 2020, the expressway was said to be on schedule to open by March 2023. The finished expressway stretches 190 kilometres with a width of 24.5 metres and is divided into four lanes spanning across five cities and provinces
The $2 billion Phnom Penh-Sihanoukville expressway project is being developed by the China Road and Bridge Corporation (CRBC).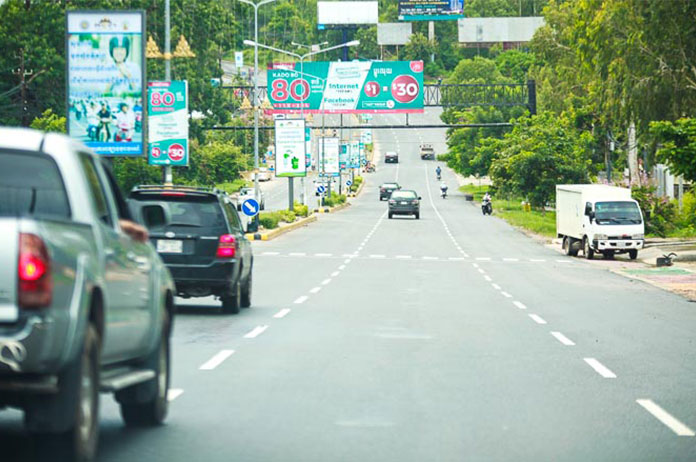 Capital Upgrades
Underground roads are being considered to ease traffic in the capital of Phnom Penh while a bridge connecting Koh Pich to Koh Norea has already been approved.
You can read more in our guide on Cambodian Transportation & Logistics here.