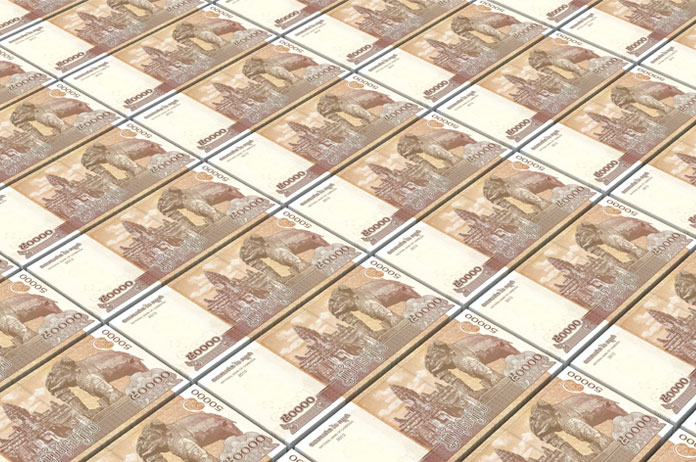 The World Bank's latest Global Economic Prospects report has predicted strong growth prospects for Cambodia, despite continued Chinese economic slowdown and global uncertainty related to political shifts in the West.
With both China and Japan maintaining high levels of foreign direct investment (FDI) in the region, the World Bank estimated GDP growth in the Kingdom to be between 6.9 and 6.8 percent for the next three years, following a 7 percent growth in 2016.
The report, entitled 'Weak Investment in Uncertain Times', stated that exports of Cambodian goods, especially from the garment sector which enjoys sizeable FDI, provided support for economic growth.
A need to strengthen regulation of Cambodia's specialised banks and microfinance institutions was cited by the World Bank to help reduce the risk of financial instability in the Kingdom.
For more on this story, click here.