Cambodia's Minister of Interior, Sar Kheng, is hopeful the Kingdom can be removed from the grey list (FATF) of nations at high risk for money laundering after submitting the latest round of documentation and inviting the Financial Action Task Force (FATF) to visit and assess the country's AML/CFT efforts in January 2023.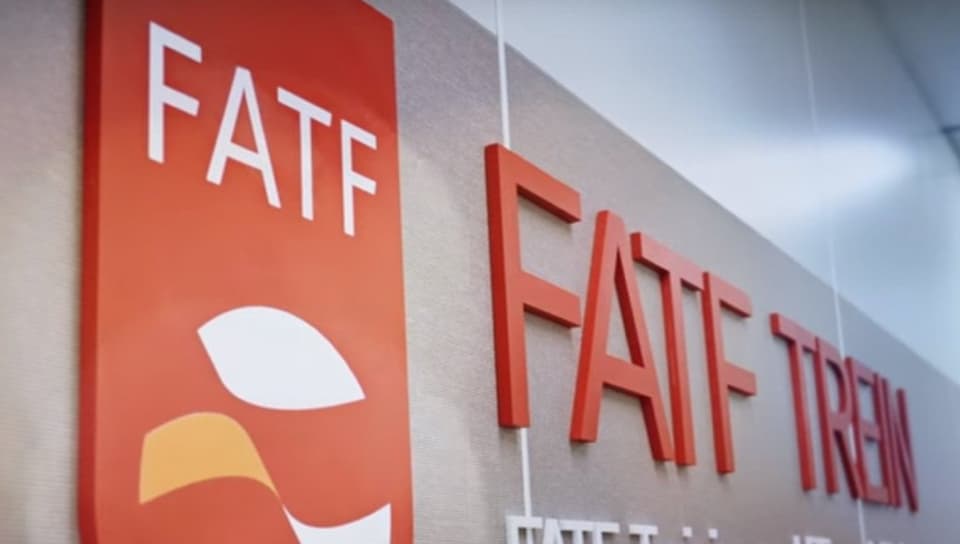 The Cambodian government is eager to have its bids reviewed and for the country to be removed from the watchdog's grey list.
In March 2022 we reported that Cambodia remained on a list of nations under the Financial Action Task Force (FATF) for "deficiencies in their efforts to counter money laundering, terrorist financing, and proliferation financing" but efforts were underway to have Cambodia meet the necessary requirements and be removed from the list.
FATF said Cambodia had "failed to complete its action plan, which fully expired in January 2021." They urge Cambodia to "swiftly demonstrate significant progress in completing its action plan by June 2022 or the FATF will consider next steps, which could include calling on its members and urging all jurisdictions to apply enhanced due diligence to business relations and transactions with Cambodia."
Cambodia has been on FATF's "grey list" since February 2019 for being deemed deficient in preventing illegal money flows both into and out of the country.
The main areas of concern have been the perceived issues surrounding gambling activities and human trafficking it was suggested in some media reports but the government has cracked down on these over recent months and introduced new regulations.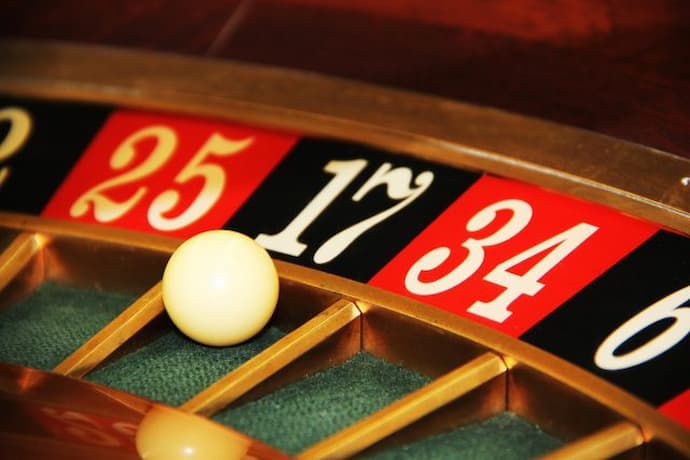 What Are the Next Steps To Remove Cambodia From The Grey List?
The FATF will conduct an evaluation of the Cambodian government's efforts to stop money laundering after its 10th-round progress report had been made, reports suggested.
The Cambodian minister felt "substantial progress that has been made since the 9th round report' and added the invitation for the watchdog to visit Cambodian in January 2023 was a "golden opportunity for Cambodia to be removed from the grey list".
The last review was made in June 2022, and in October 2022 "the FATF made the initial determination that Cambodia has substantially completed its action plan and warrants an on-site visit to verify that the implementation of Cambodia's AML/CFT reforms has begun and is being sustained and that the necessary political commitment remains in place to sustain implementation and improvement in the future."
Cambodia has made a number of key reforms according to FATF:
MLA law (money laundering) and providing training on MLA to prosecutors and judges;
Risk-based supervision for FIs and DNFBPs;
Legal framework on preventive measures and conducting outreach to the casino, real-estate and MVTS sectors;
The quality and quantity of FIU disseminations, demonstrating an increase in ML investigations in line with risk;
Its effectiveness in asset confiscation; and
Establishing a legal framework for implementing UN sanctions related to targeted financial sanctions for PF and providing training to strengthen the skills of competent authorities to implement TFS for PF.
There are about two dozen countries on the FATF list by October 2022. It was confirmed that Myanmar was blacklisted by FATF but Pakistan and Nicaragua were removed from the 'grey list'.