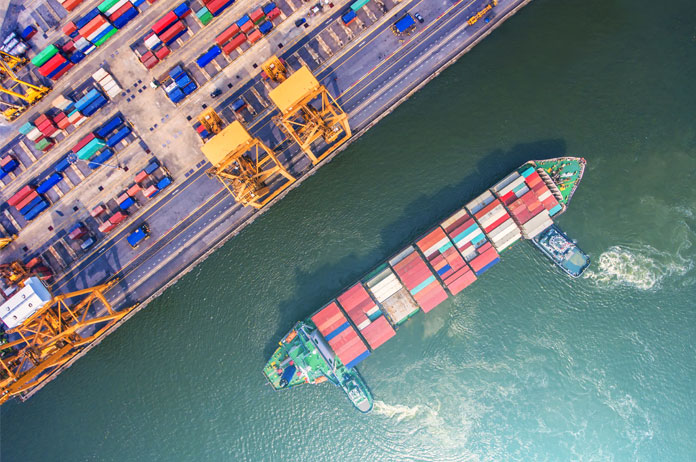 Container traffic through Cambodia's two main ports – the Sihanoukville Autonomous Port (SAP) and the Phnom Penh Autonomous Port (PPAP) – showed a significant slowdown last year after nearly five years of double digit growth, according to newly released data.
The SAP, the Kingdom's sole deep-sea port, recorded a total container throughput of 400,187 20-foot-equivalent units (TEU) during 2016, which was an increase of 2.1 percent compared to the previous year. The publicly listed PPAP, meanwhile, had a total of 151,781 TEU for an increase of 4,8 percent from 2015.
SAP director general Lou Kim Chhun noted that the slower growth in cargo traffic was a reflection of the struggle that international ports around the world were experiencing to maintain volume amid a slowdown in global trade.
"In the past, we saw that imports were much bigger than exports," Kim Chhun said. "But, now we see that cargo exports have nearly surpassed the import volume, which reflects that local production is growing stronger."
For more on this story, click here.