The Cambodian construction and property sector saw a 47% year-on-year growth in approved construction projects between January and February 2020. The total value of the projects was valued at $1.996 billion.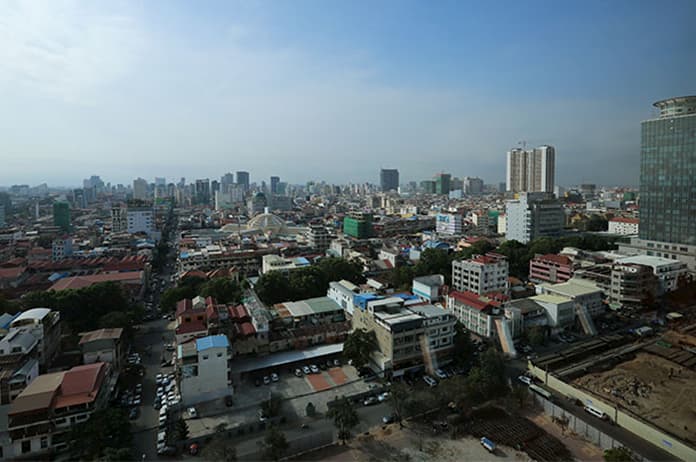 According to the Ministry of Economy and Finance reports the Phnom Penh Post, the housing development sector was the driving force in the growth.
In total, 728 projects in the first two months of 2020 had construction permits issued by the Cambodian Ministry of Land Management, Urban Planning and Construction. This represents a total of 4.2 million square metres (an increase of 34% from 2019 for the same period).
The Khmer Times also reported that the World Bank has warned in Cambodia "that the significant growth recorded in the construction and real-estate sector could ultimately affect overall growth due to a trinity of unanticipated and now negative factors." This refers to the COVID-19 crises and the knock-on effect of a downturn in tourism and financial losses.
CBRE Cambodia said in its Q1 2020 Market View report, that socio and economic effects have started to impact Cambodia's real estate sector.
Realestate.com.kh also commented on the CBRE report and "that condominium price per square metre has begun showing signs of a possible downward trend". They also confirmed that the market is more competitive for landlords. REAKH also said low retail sales have translated to quoted rentals rates being slashed by as much as 10.5%, the sharpest reduction in the Kingdom in 4 years.
Foreigners currently investing in the Cambodian property sector come from 18 countries, the majority being Chinese, South Koreans and Japanese.
The Khmer Times added that in 2019, the construction and real-estate sector in Cambodia yielded investment worth approximately $11.43 billion, a 90% rise from 2018.