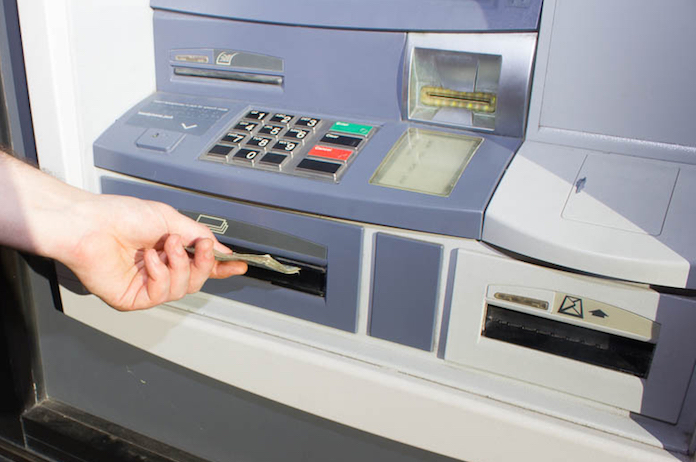 With the popularity of money transfer services on the rise, such as those offered by Wing and True Money, a new similar type of service known as "Cash by Code", offered by financial institutions, is proving increasingly popular among the Kingdom's large pool of unbanked citizens. 
Cash by code is a relatively new product that allows customers to send money to an individual—even to those without a bank account—through a one-time password that can be used to withdraw the cash at any of the bank's ATMs.
ABA Bank launched its Cash by Code service, known as E-Cash, less that a year ago, supported by a sleek mobile app. According to Igor Zimarev, Head of Marketing Division for ABA, over 2,000 withdrawals have been made across the bank's network, amounting to $370,000 of transfers.
Zimarev said E-Cash allows ABA to reach the unbanked majority of the population "through modern financial solutions".
ACLEDA Bank, the nation's largest commercial bank, also has its own version of the service, though without a dedicated mobile application yet (the release of an app is planned for the end of the year).
Through an ACLEDA Unity Account, customers of the bank can send money to anyone. One just needs to register a verified number for the recipient, while the recipient is given a one-time password. The password expires after 24 hours for security reasons.
For more on this story, please click here.