Credit Bureau (Cambodia) Co., Ltd. (CBC) and VTrust Appraisal Co. Ltd. (VTrust) have officially launched Digital Real Estate Appraisal (Indication Plus Platform).
It's the first of its kind digital-based property valuation service in Cambodia – for financial institutions across the country enabling convenient, affordable and efficient property valuation for credit assessment using the latest digital and analytics technologies.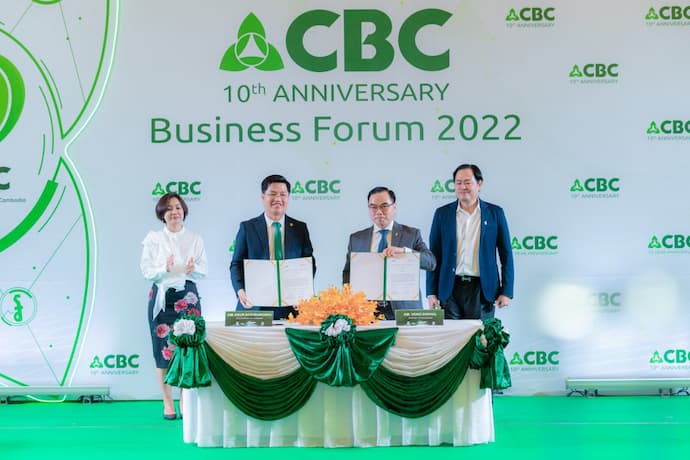 The product was launched during an official ceremony at the 10th Anniversary Business Forum of CBC on 30 September 2022; with the presence of senior representatives of the National Bank of Cambodia, ministries, CBC, VTrust as well as banks and financial institutions. 
Indication Plus – Cambodian D
igital real estate appraisal platform 
Being the first digital real estate appraisal platform in Cambodia, Indication Plus has become a 'one-stop shop' which is an integrated technology platform that adds huge value to the property collateral valuation.
Mr. Vong Sokhal, Chairman of VTrust Appraisal has said that today's agreement with CBC will enable the company to digitalise property valuation across the financial industry in Cambodia for wider access to finance for Cambodians. He went on to state that the move will help to build a vibrant digital economy and society, and further promote the Kingdom's economic growth. 
"As Cambodia is digitalising at a rapid pace, we have combined our almost two decades of experience in property valuation with the latest technologies to benefit the Cambodian borrowers as well as lenders through convenient and affordable property valuation," he emphasised.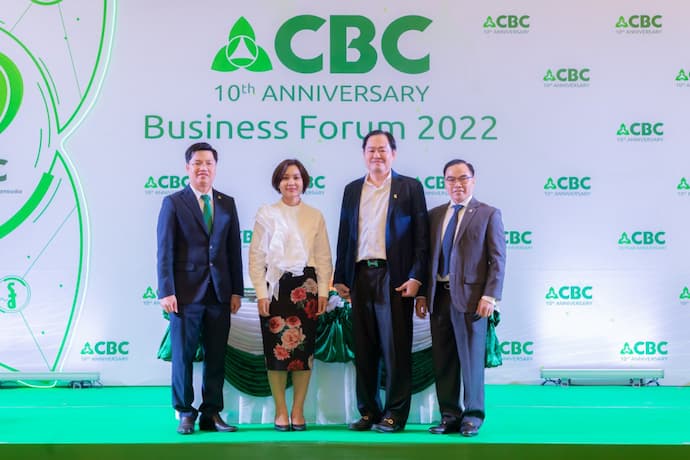 According to industry insiders, property collateral valuation has played a crucial part in credit risk assessment for financial institutions as well as borrowers in Cambodia.
CBC reports indicate that mortgage also comprises more than 50% of the overall consumer credit balance portfolio. Additionally, more than 50% of the financial industry's lending are secured loans and the majority of which is backed by land title-based collateral. With the dynamic growth of real estate as well as credit markets in the country, digital real estate appraisal is playing an important role in credit risk management. 
The digital real estate appraisal solution relies on extensive real estate data compiled historically through extensive years of operations of VTrust powered by the latest data analytics modelling. In order to use this service, lenders simply need to access the digital platform and submit property details such as location, area, dimensions and images. The system will digitally assess the input information and generate an indicative value of the property which can be used for collateral valuation. 
As this valuation method does not require field visits and the whole process can be completed digitally, this is more affordable and convenient for lenders. This service will be available as a Value Added Solution of CBC to its member financial institutions. As a Value Added Solution, this will be offered only on demand from members. 
Mr. Oeur Sothearoath, CEO of CBC expressed, "CBC is committed to harnessing digitalisation and data analytics to enable quick and frictionless decision-making for our members to quickly make credit risk assessments and decisions.
Digital Real Estate Appraisal through our collaboration with VTrust will be an important addition to our portfolio of Value-Added Solutions to enable our members to quickly assess credit risks using credit histories and property valuation to make loan decisions conveniently and quickly."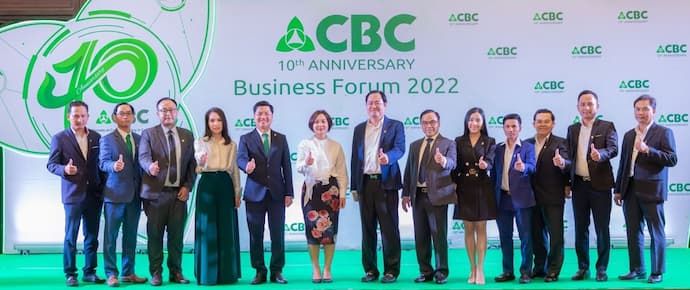 Over the last few years, the financial sector has gone rapid digital transformation. Automated loan decisioning systems are increasingly being adopted. The digitalisation of credit risk management is also evolving in the country. In this changing landscape, digitalising real estate appraisal and offering it under a diverse portfolio of CBC's Value Added Solutions that helps lenders in multiple stages of the loan management cycle will significantly enhance the operational efficiency of financial institutions in Cambodia.