Long-running ad agency, ComZone Cambodia, has announced it has rebranded as ComZone Asia.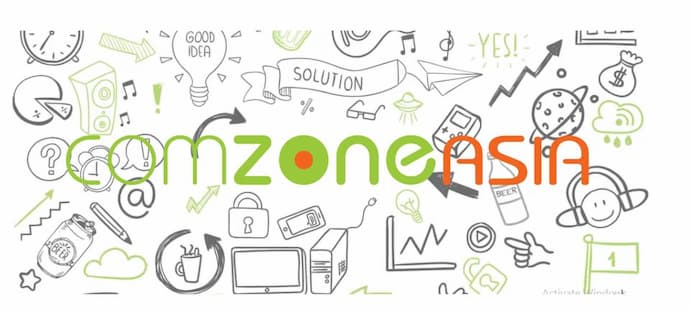 The Cambodian advertising and media agency announced via its digital platforms that the evolution will see them "extend their reach and services".
The independent agency added that it had been operating as ComZone Cambodia for a decade and "earned a reputation among local and international clients for creating breakthrough campaigns that have resulted in brand growth and sales together with numerous advertising accolades including successive Campaign Pacific "Agency of the Year", "Creative Agency of the Year", and "Digital Agency of the Year" honours.
Some of the campaigns have included Anchor Beer TVC (Television Commercial), Cambodia Beer TVC, Camel Cement and more.
The Cambodian company's management said the name change to ComZone Asia reflects the "agency's keener focus on regional markets and its goal to partner with foreign companies seeking successful entry and business operations in Cambodia."
ComZone Asia CEO, Lundy So, elaborated, "As part of our new emphasis on regional expansion and business development, we tweaked our brand name to specifically highlight the bigger market we're now entering."
He added that the new services include digital and non-digital media and PR services. "We can't wait to put our staff beefed up with new experts to work for more local and regional clients. It's the logical – and fitting – next move for ComZone Asia."
Digital Media & Advertising in Cambodia
Cambodia has one of the highest mobile penetration rates in the world and a large percentage of the population are 30 years old or younger (believed to be around 60% by 2020).
Competition has emerged among social media apps in the Kingdom, with Facebook still the most used and consumed by Instagram (600K), Twitter (270K), LinkedIn (370K) YouTube, and TikTok are seeing increased users in Cambodia by 2020.
By August 2020, more than 20 million sim-card subscribers and 15 million internet subscribers are recorded by the Telecommunication Regulator of Cambodia (TRC).
You can read more in our Marketing, Media & Advertising in Cambodia Guide.