Thailand based, Dhipaya Insurance, is looking at potentially entering the Cambodian market via a joint venture firm, to operate life and non-life insurance, in 2020.
The company is SET (Stock Exchange of Thailand) listed and according to reports in the Bangkok Post is in talks with a Cambodian investor to create the joint venture company. The venture might be formed with Dhipaya's TIP Insure company.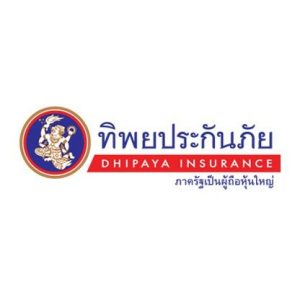 The Thai firm wants to "hold the highest stake permitted by Cambodian authorities" said Managing Director Somporn Suebthawilkul.
He added "We aim to operate both life and non-life insurance business there. As the Cambodian law allows foreign investors to pay US$7 million per licence, the company decided to invest in the non-life insurance business first." The key areas of interest are the construction and motor vehicle industry in Cambodia.
Suebthawilkul also said it was Cambodia's strong economic growth that was prompting the venture into the country.
The report added that the "Cambodian non-life insurance premium is four times higher than Laos, where combined premiums are a mere 60-70 million baht." Similar to their investments in Laos, they hope to reach a break-even point in seven years in Cambodia.
Who are Dhipaya Insurance?
The Thai insurance company Dhipaya started in 1951 and operates in Thailand and Laos and also has another joint venture insurance company in Vietnam. They are also exploring options in Myanmar.