After a challenging year, Cambodians are looking forward to year-end celebrations and getting together with family and friends. However, these celebrations also come with minor annoyances that are all too familiar.
This festive season, Heineken®, the world's number 1 international premium beer, invites consumers to look at these imperfections with a fresh point of view and celebrate the fact that these imperfections are what make the celebrations perfect!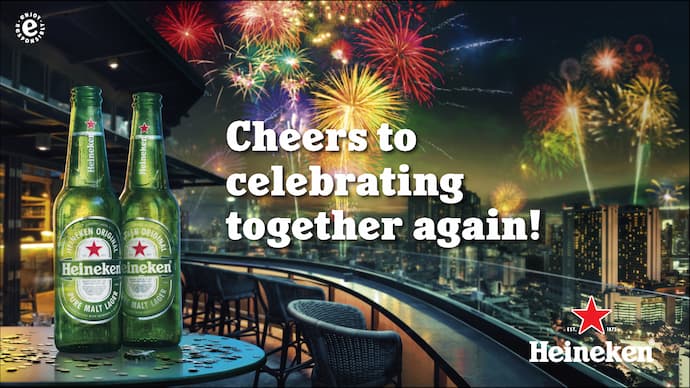 To launch this global campaign, Heineken® has released a TVC that showcases some familiar annoyances leading up to an incredible celebration!
In the upcoming Festive period, Heineken® will be debuting a very special celebrity, The Heineken® BOT. The Heineken® BOT is a first-of-its-kind, autonomous robot beer cooler from the United States that will be transporting ice-cold Heineken® to consumers around Phnom Penh. It will be venturing through shopping malls and rolling over walkways carrying a precious cargo of Heineken® bottles to its fans. Keep a lookout for The Heineken® BOT visiting a place near you in the coming weeks.
In December, Heineken® will once again be lighting up its spectacular 6-metre-tall Christmas trees at Aeon 1 & Aeon 2 malls. For one month only, you will witness 1,500 Heineken® bottles arranged meticulously to create each tree with the signature red star at the top. Drop by these locations to snap some amazing festive photos with your friends and family! In Makro, there will be a special Festive promo where consumers can take home complimentary limited-edition Heineken® Festive glasses only in December.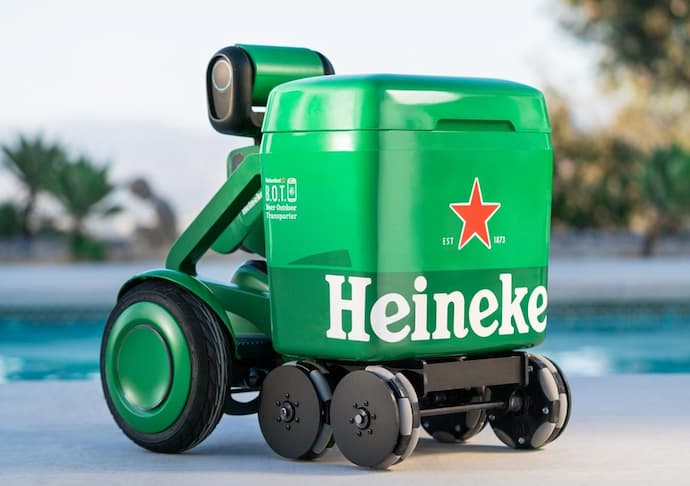 "It's been a very challenging year, and now that we can finally celebrate together again, we are excited to delight our consumers with experiences that only Heineken® can deliver. Watch out for the Heineken® BOT, a very cool innovative experience, as it will only be around for a very limited time to spread the festive spirit," said Loic de Laubriere, Marketing Director of Heineken® Cambodia.
This press release was supplied.