Geopacific Resources this week announced the discovery of new gold deposits within its Kou Sa project, located in prospect area 181 in Preah Vihear province.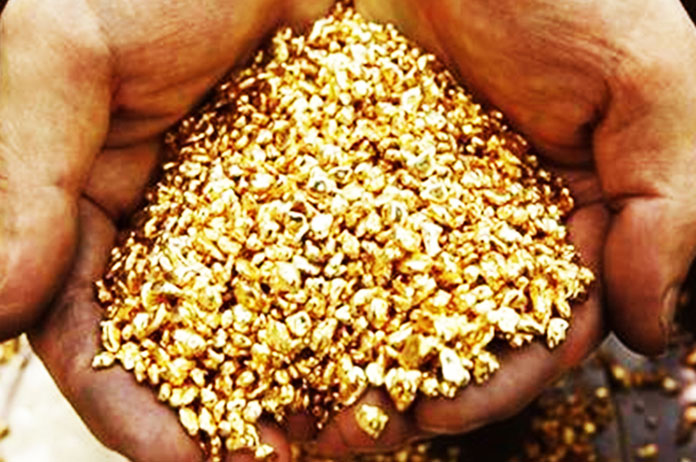 The 2,320-metre exploration diamond drilling yielded intercepts of 11.5 metres, graded at 3.14 grams/tonne, for gold, and 14 metres at 109.48 grams/tonne for silver.
The initial results from the diamond drilling program identified wide zones of epithermal gold deposits, with a mineralisation over a strike length of more than 250 metres.
Mineralisation remains open along strike, west and east, and at depth. True widths have yet to be determined but appear to be in excess of 40 metres, the company said.
Ron Heeks, Geopacific's managing director, said the discovery continues to highlight the exploration potential of Kou Sa for gold, copper and other minerals.
"Making a new discovery in unexplored area is an excellent result and with drilling now complete, we look forward to the results from the remaining holes in the program.
"The unusually wide zones, intense alteration and wide-spaced surface results suggest the potential for a big system in the area," Mr Heeks said.
Yos Monirath, director general of the department of mineral resources, told Khmer Times yesterday that Geopacific's results is good news for the extraction industry in the kingdom.
"With these initial results, we can see that the site has great potential. When mining begins, the benefits to the Cambodian economy will be enormous," he said.
Geopacific has explored Kou Sa for copper and gold since 2013. Economic studies indicate the potential for an open pit mining operation with a simple flotation plant to produce a copper-gold-silver concentrate.
The project benefits from low costs, impressive logistics and flat topography, according to Geopacific's representatives.