ABC Beer has partnered with the organisers of Madama Butterfly to bring the globally acclaimed opera to the Cambodian stage on December 10, 2023. The event promises to be an unforgettable evening of music and drama, featuring a star-studded line-up of Cambodian and international talent.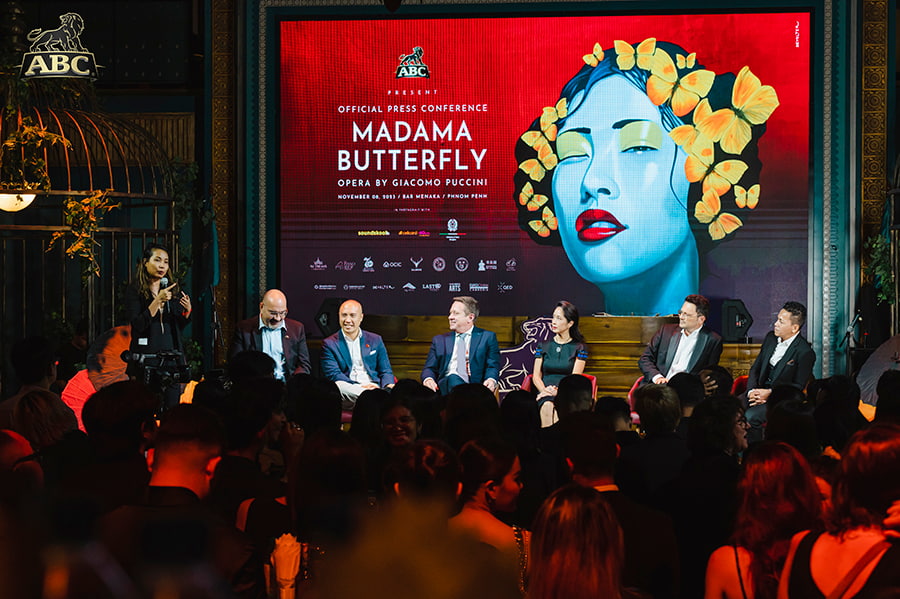 Madama Butterfly has been mesmerising audiences worldwide with its enduring tale of unrequited love, ever since the Italian masterpiece was first performed in 1904. The opera has been showcased across the globe in various iterations, with different directors giving their own spin to the timeless tale.
Now, Madama Butterfly will make its Cambodian premiere with a Phnom Penh-based production featuring an impressive ensemble of Khmer, Italian and Japanese artists, directed by His Royal Highness Prince Ravivaddhana Monipong Sisowath and Italian Director Maestro Vincenzo Grisostomi Travaglini. 
Among those taking the stage for this once-in-a-lifetime performance is Cambodia's own Sethisak Khuon. The award-winning tenor is Cambodia's first internationally trained opera singer. He will be joined by other world-renowned opera stars, including Enrico Terrone-Guerra, Yasko Fujii, and Ai Iwasaki, featuring music by the Phnom Penh Philharmonic and Choir.
"As a brand deeply rooted in Cambodia, ABC has always celebrated Cambodians who inspire us and many others with their bold and exceptional endeavors," said Loic De Laubriere, Marketing Director of HEINEKEN Cambodia. "The premiere of Madama Butterfly in Cambodia, in collaboration with Soundskool, is more than an evening of entertainment, it's a beautiful showcase of local, regional, and international creative minds coming together, and a testament to the Kingdom's burgeoning art scene."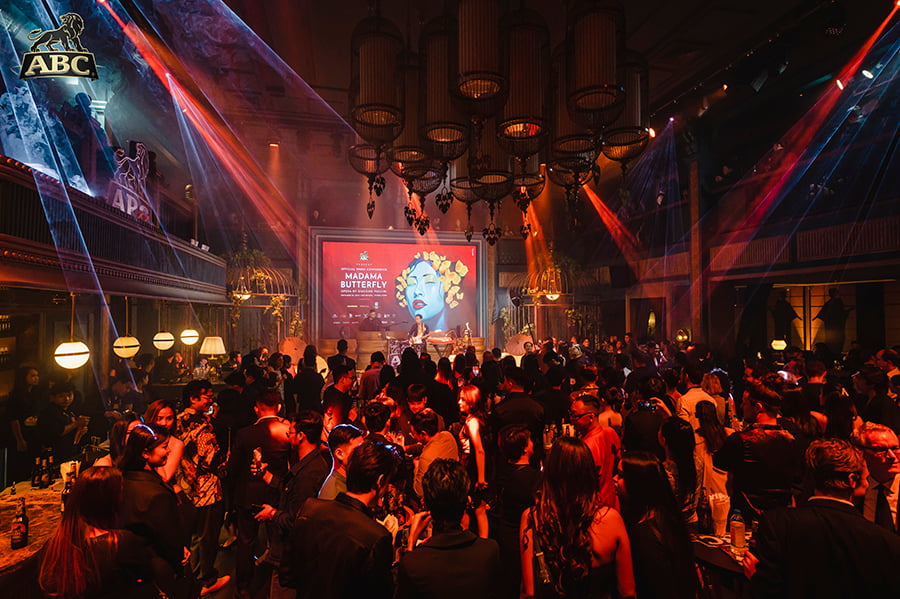 The team behind Cambodia's upcoming Madama Butterfly production previously also organised two successful opera shows in the Kingdom in 2018 and 2019. Madama Butterfly is set to be the largest event organised by the team, as well as one of the biggest classical music events Cambodia has ever seen.
The dedicated team, led by Ai Iwasaki of the Cambodia Opera Project as executive producer, and Gabriele Faja of Soundskool Music as production director, have expressed a commitment to delivering an unforgettable cultural experience.
Madama Butterfly will premiere at 5 pm on December 10, 2023, at the Koh Pich Theatre in Phnom Penh. Tickets are priced between USD $25 and $135. ABC is offering an exclusive five per cent discount on tickets. To take advantage of this offer, use the promotion code 'ABCBEExceptional' when purchasing tickets at: https://www.madama-butterfly.org/tickets.
For more information about ABC events and Madama Butterfly, see:
This article was adapted from a supplied press release.