A sub-decree issued Thursday coined 'great tourism zones', a term for areas where a wide range of tourism-related services is available.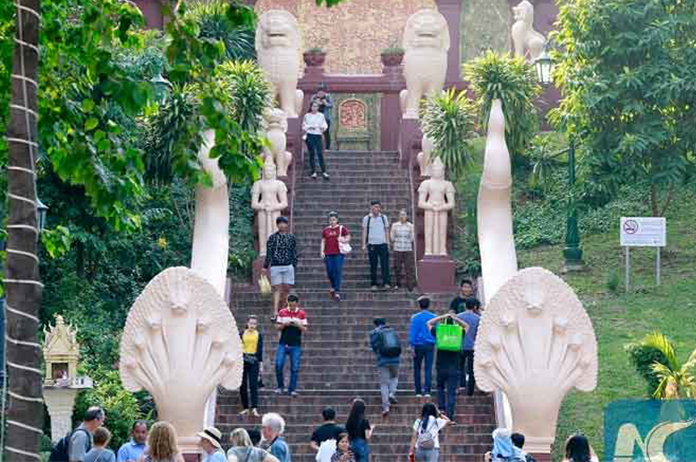 In last week's sub-decree, the government describes the zones as areas that have accommodation, food and beverage services, entertainment complexes, sports facilities, gardens, parks, health care centres, and other tourism-related facilities.
Great tourism zones must cover at least 100 hectares, according to the sub-decree.
Investors that wish to create great tourism zones in any part of the country must first submit an application to the Tourism Development Committee of the Ministry of Tourism, who will study and evaluate the project and submit a report to the government, the sub-decree said.
Top Sopheak, spokesman at the Ministry of Tourism, told Khmer Times that the concept of great tourism zones is modelled after special economic zones, areas that bring together facilities needed to streamline manufacturing activity.
"In Khmer, the word 'great' (piseth) has a similar meaning to the term 'special'. That's why the government chose this word," Mr Sopheak said.
"Great tourism zones are hubs that offer all tourism-related services. It is based on the same idea that special economic zones, which focus on manufacturing," he said.
Mr Sopheak said great tourism zones cannot be established in existing tourism sites but only in new locations that show great tourism potential.