Hanuman Beverages Co Ltd has received the approval from Council for the Development of Cambodia (CDC) for a $160.6 million brewery to be built in Kandal province's Ang Snuol district.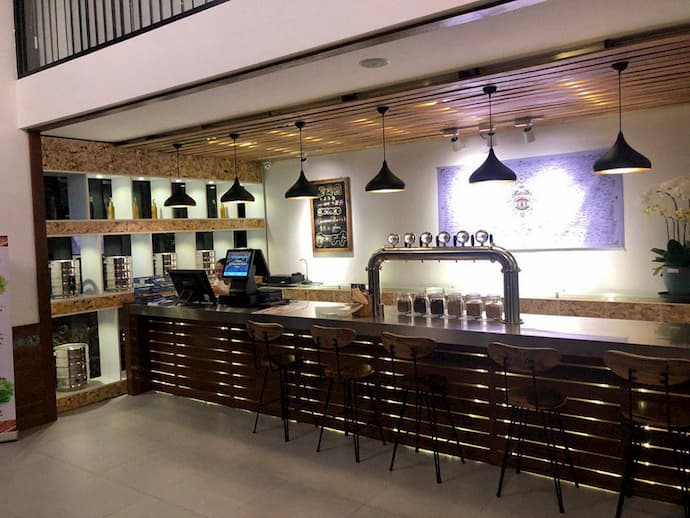 The Cambodian Ministry of Science, Technology and Innovation spokesman Oum Sotha told the Phnom Penh Post that "We'll always support the creation of new factories, increasing business and employment for Cambodians both directly and indirectly."
He added, "Of course, beer products are not necessities, but if both domestic and foreign markets still demand them and [production] remains competitive, Cambodia should permit the further establishment of this type of business based on real investment. In addition to beverages, there are other non-alcoholic beverages we could look to support to further cut back imports – such as orange juice, fruit juice and pure drinking water."
Cambodian breweries 2020
According to the report provided to the Phnom Penh Post, there are 10 breweries and beverage plants in Cambodia in 2020 listed at the ministry.
Ana Water and Smiler Beverage Co Ltd
Asian Sunrise Co Ltd
Cambodia Brewery Ltd
Cambrew Ltd
Daun Penh Food and Beverage Co Ltd
Khmer Beverage Co Ltd
Far East Import Export Co Ltd
Kingdom Breweries (Cambodia) Ltd
Media GB Enterprise Co Ltd
Phnom Penh Beer Co Ltd
Hanuman Beverages Cambodia
The brewery project by Hanuman Beverages is expected to generate 1,545 jobs, according to the CDC. Hanuman opened a microbrewery and brewpub in BKK1 in Phnom Penh in 2019 with a limited selection of craft beers.
There have been a number of new local distillers and craft breweries starting up in Cambodia in recent years.