International fashion retailer H&M have confirmed their first outlet will likely open in Cambodia in 2022, although the location has not been revealed.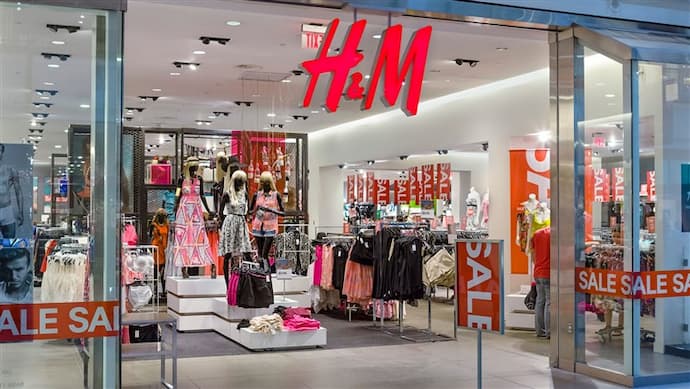 In the 2021 half-year report, the brand also confirmed its customer loyalty programme had 130 million members in 27 markets –  an increase of 50 million members in one year. The same report mentioned that "Cambodia will become a new H&M market via franchise in 2022."
In March 2021, H&M opened online in Qatar via a franchise, and during the second quarter H&M was also successfully launched on the e-commerce platform Zalora in Indonesia, the Philippines, Malaysia and Singapore.
Helena Helmersson, H&M CEO said "Both existing and new customers are showing every day that they appreciate our customer offering with the best combination of fashion, price, quality and sustainability. Our long-term digital investments and increasingly integrated sales channels, along with more efficient ways of working and our customer focus, have been important during the pandemic."
The Swedish fashion retailer was reviewing its sourcing of garments from Cambodia in 2020 when the Everything But Arms (EBA) scheme was due to end.
H&M has been sourcing garments from factories in Cambodia since the 1990s which it described as an important production market.
A number of international retailers have entered the Cambodian market and continue to do so- Adidas, Puma, Decathlon are just some of the sport and fashion retailers to operate in the Kingdom.
Many foreigners and expats living in Cambodia, usually take advantage of trips to Malaysia, Thailand and other SEA destinations to purchase larger-sized clothing, but the pandemic has prevented this. Local markets and stores like Zando are other popular choices, as well as having tailored clothes made.
With the growing middle class in Cambodia, many Cambodians are also seeking other fashion trends and brand names, while online shopping is popular.