Hong Lai Huat (HLH) Group has received the Cambodian government's approval to develop a mixed-use agricultural hub in Cambodia – the total land size is around 10,000 hectares.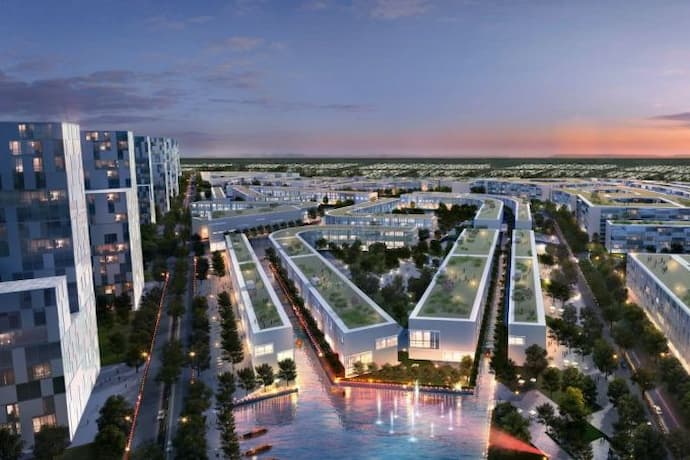 The infrastructure is expected to start in Q4 2021 with HLH upgrading the internal road networks, electrical cables and water supply in the area.
The huge agricultural hub will be designed and operated on land in Aoral District, Kampong Speu Province that is estimated to be about one-seventh the size of Singapore reported the Business Times.
The BT added that three companies had already registered their interest, with a total potential investment value of up to US$225 million and more partners being spoken to.
The project will include zones for value-added food-processing factories, warehousing facilities and a logistics hub, renewable energy, livestock farms, construction materials, plantations, aquaponics, water treatment treatments, as well as commercial and community-living concepts.
In June 2021, Hong Lai Huat (HLH) Group announced that it would sell its Singapore farm resort business to "completely focus on its business in Cambodia".
It was also announced this week that a Cambodian Agro-Industry Federation is to be formed to try and boost the Kingdom's agricultural sector.