Hyatt Regency Phnom Penh has signed an MoU with Cambodia's National Institute of Entrepreneurship and Innovation (NIEI) to help provide resources and training and nurture a future generation of Khmer hospitality professionals.
The new collaboration aims to provide Cambodian youth with the opportunity over the next two years to access the hotel's resources, workshops, and training. The hotel will also provide technical and curriculum consultation with NIEI in order to develop suitable candidates in the Kingdom's vital hospitality sector.
Internships will also be offered to NIEI students to help build their skills in key areas of hospitality in Cambodia.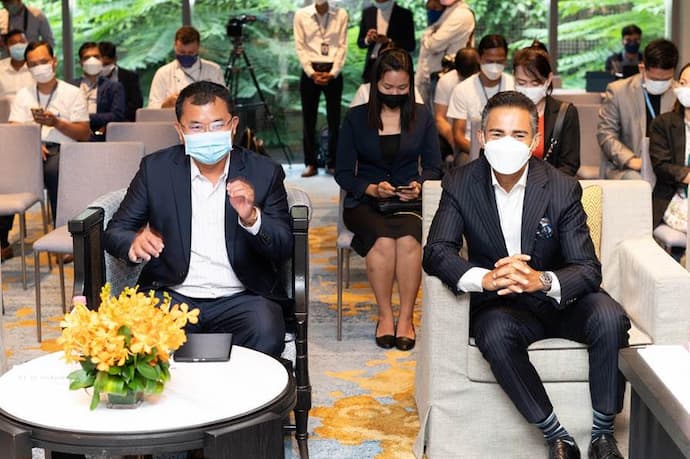 The Hyatt Regency Phnom Penh is one of several international branded luxury hotels in Cambodia's capital and Juan Mercadante, the new general manager said "One of Cambodia's most potent attributes is the natural hospitality of its people. By refining skills through internships at our hotel, we can really maximise this human capital and offer these students invaluable experience and opportunities to grow their careers."
The new arrangement is in line with Hyatt's RiseHY initiative – a global program designed and launched in 2018 to pair the hospitality industry's career opportunities with young people who need them. As part of the initiative, Hyatt hotels globally will commit to hiring 10,000 Opportunity Youth aged 16 to 24 years old who are neither in school nor working – by 2025.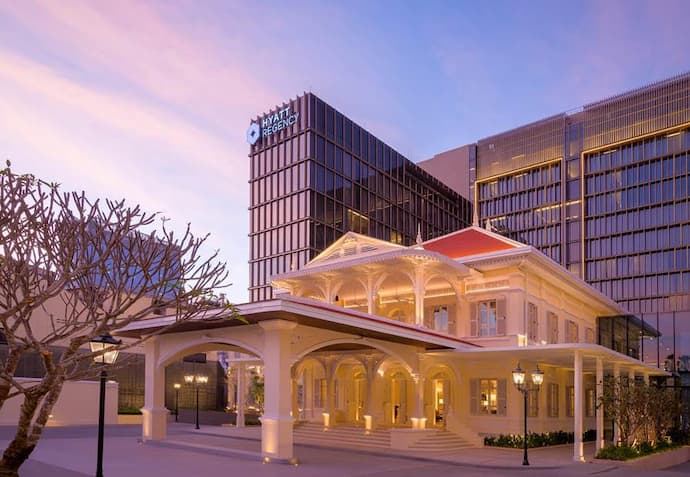 "We understand the challenges young people face, and Hyatt hotels are uniquely positioned to be part of the solution. Hospitality is one of the few industries where entry-level opportunities often lead to fulfilling, life-long careers that can change the trajectory of someone's life," added Malaika Myers, chief human resources officer, Hyatt.
"With the launch of RiseHY, Hyatt hotels will harness the power of technology in ways our industry has never done before, to scale career opportunities, bringing awareness to hospitality careers and setting up candidates for success from the start as it expands training programs as a path for employment."
This press release was supplied to us and edited by B2B Cambodia.