European-based Inpay, a fast-growing fintech company, and Cambodia Post Bank Plc. (CPBank) have announced they have entered into a partnership to introduce international money transfer services in Cambodia.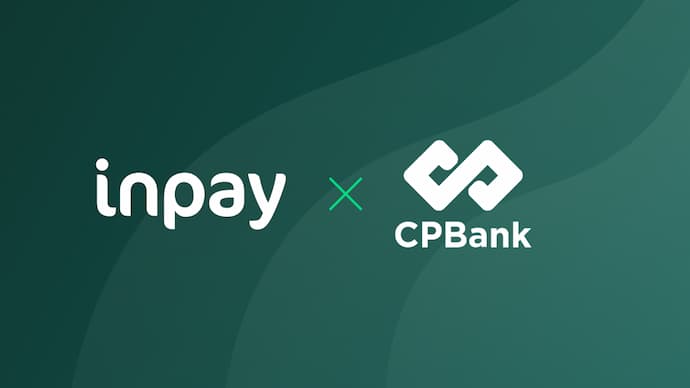 Via a statement posted on September 5th 2023, Inpay said: "Through the partnership, CPBank's customers in Cambodia and abroad will benefit from the convenience and extensive network of postal services that Inpay's Eurogiro network provides. Eurogiro is an Inpay-owned postal network comprised of 70,000 post office locations worldwide, allowing instant, seamless and hassle-free international cash remittances."
Remittance payments and international transfers have traditionally been expensive in and out of Cambodia due to high fees but a number of services are now available from several banks and payment companies including Wing, Ria, Western Union and others.
Inpay's TCEO Thomas Jul said, "We are excited to announce our partnership with Cambodia Postbank, which marks a significant step towards enabling international and easy-to-access financial infrastructure in the region."
For those in the Kingdom, customers can make use of CPBank's 60+ nationwide branches to send money abroad "instantly and affordably" with InPay.
Toch Choacheck, CEO of CPBank, added "Cambodia has a lot of migrant workers who need to send money back home to support their families. With this new service, CPBank will not only provide a wider option for remittances in the country but also contribute to improving overall economic activity in Cambodia. This is an easy and affordable way for the market to ensure an inclusive financial system."
Remittance transfers from Cambodians were worth approximately $2,63 billion in 2021.
The value of the transfers was estimated to reach a projected $2,720 million by the end of 2022.
It is believed as many as 1.3 million Cambodians are living and working abroad with as many as two-thirds sending money home via money remittance transfers.